Niall Horan's fans are freaking out over her!
Niall Horan has spent One Direction's hiatus pretty far away from the limelight so far, only popping up every now and again for drinks with Olly Murs, or playing a spot of golf for charity. But it looks like Niall has had enough of the undercover life, as he's managed to get the whole world talking about his new mystery girl after secretly flying to Chicago to visit her.
READ ALL THE LATEST CELEBRITY NEWS
It's been revealed that his this mystery girl is Jenni Burns, a waitress who he met on a night out while touring, all the way back in 2014. Since then it looks like the pair have kept in touch, and after meeting again last year, Niall's now flown to Chicago from Georgia – seemingly just to see her.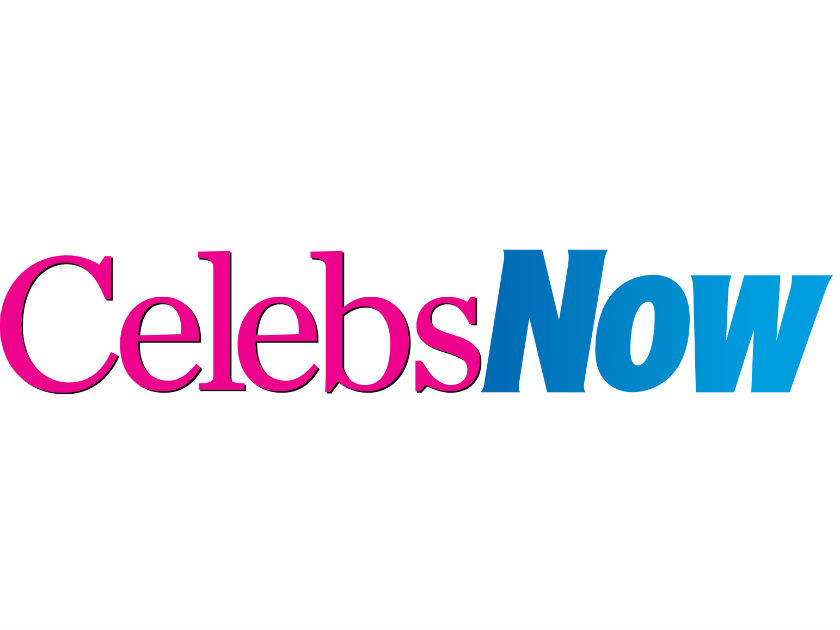 When the singer met Jenni while touring back in 2014, fans reckon that the star treated the waitress to 'hotel room service' since she tweeted the image below at the exact time the boys were staying at the exact same hotel.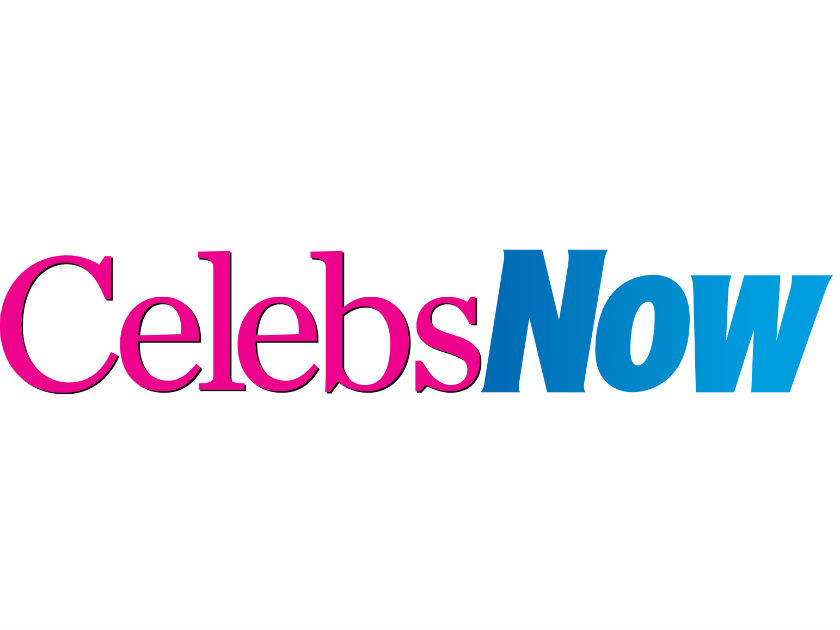 While it's not quite concrete evidence, Niall definitely treated Jenni to a VIP box seat at a Sam Smith concert, as well as backstage passes to 1D shows' – the lucky thing.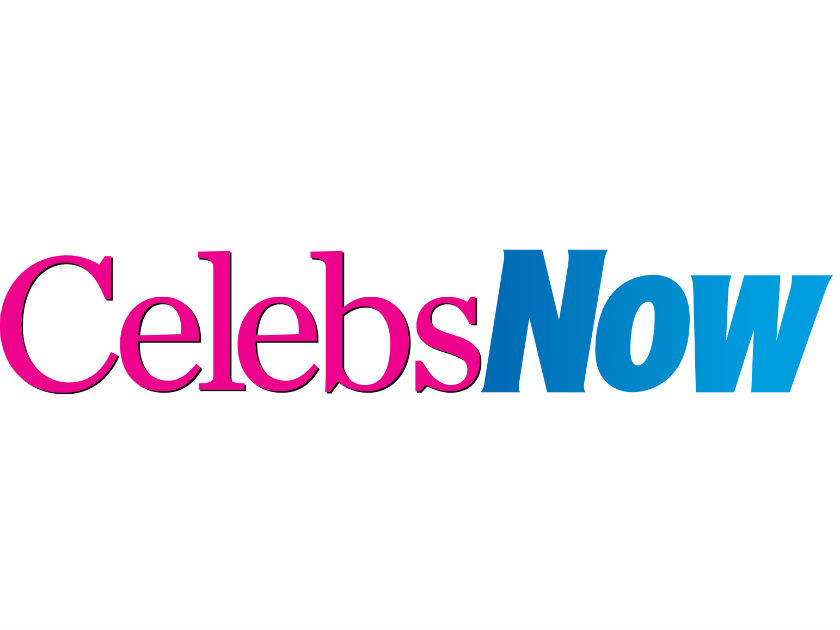 Despite all this, a source close to Niall says that the two aren't anything but mates. 'They're just best pals and Niall is actually seeing another lady, very casually, at the moment.' So you don't need to start freaking out just yet.
DON'T MISS: NIALL HORAN ANNOUNCES HIS SOLO PLANS
That's not to say that the news isn't suspicious – although in the last year alone, Niall's been linked to Selena Gomez, Ellie Goulding, and model Jessica Serfaty. Maybe Niall Horan just makes for a really good gal pal?
WATCH: Zayn Malik's changing face