This fling did NOT end well
In one of the most unexpected pairings of 2016, DIY SOS frontman Nick Knowles  and Emmerdale actress Gemma Oaten were spotted canoodling after a black tie event in September.
And just as quickly as it happened, it was as quickly over – and now both parties have both spoken very publicly about the split, with Gemma taking to the papers, while Nick takes to social media. Eeek!
More heartbreak: It's all over for Celebs Go Dating couple Joey Essex and Stephanie Pratt!  
Read: All the Latest Celebrity News 
Gemma revealed all about her surprise fling with Nick, 54, in the Sunday Mirror (16th October), telling that he called an end to the romance while they were still in bed together one Sunday morning, as newspaper pictures emerged showing them getting close after an awards ceremony – to get back with estranged wife Jessica. Ouch…
'I am reluctantly being forced to speak out as I have been painted in the worst way possible,' she says.
'I don't think he is deep down malicious, but he needs to know he can't treat people like this.'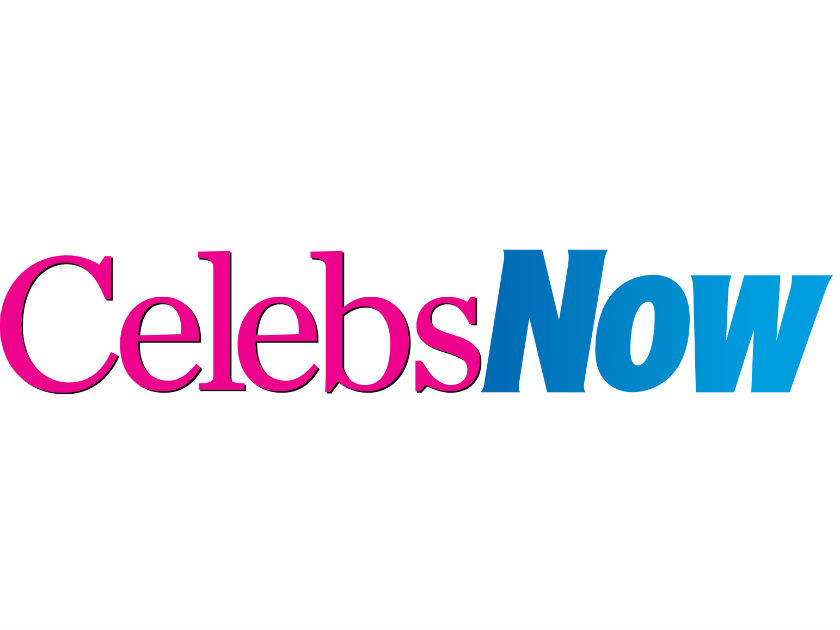 However, Nick was keen to get his side of events out into the open, and posted a typed message to social media in response. He defines his relationship with Gemma as happening during a 'turbulent' time in his life, dealing with a miscarriage and Jessica being diagnosed with cancer – and clarifies that it occurred during a separation from Jessica, with no overlap.
He writes: 'Life is not about what happens to you, it's about how you deal with it.
'This year we faced a miscarriage, the break down of our marriage and cancer without being disrespectful about each other at any point.
He then accuses Gemma to have spoken out for financial gain, writing: 'It is unfortunate we are having to relive it purely so someone can financially gain from exploiting our private life.
'With everything that's happened this year, even discussing this seems very trivial in comparison to what we have dealt with and are still dealing with.
'As always, our answer is united, as we are. We have enjoyed eight years as best friends and nothing will change that,' he concludes the statement.
Gemma, 32, then hit back on Twitter, saying that she was 'forced' to set the record straight, and has donated her fee for the chat to charity.