The rap queen hasn't always been so bootylicious…
You probably know Nicki Minaj as the outrageous rapper with a love of crazy wigs and costumes. But she looked 
very different pre-fame. A photo taken in 2006 shows an unrecognisable Nicki at 23, with her only distinguishing feature the tattoo of Chinese symbols down her left arm.
Since Nicki, now 34, 
burst onto the music scene almost seven years ago, 
there've been endless rumours surrounding her body and, more specifically, whether or not she's had bum implants.
MORE: Aw cute! Beyonce dedicates a super sweet rap to Nicki Minaj
Although Nicki's never confirmed or denied the 
claims, in 2013 she said: 'I don't mind the questions, I don't mind the fascination. But I've said this before, it doesn't define me.' There's one thing she wants to be clear on, though. 'I've never had surgery on my face. They'll see contour and think you had surgery on your nose – no, no, no.'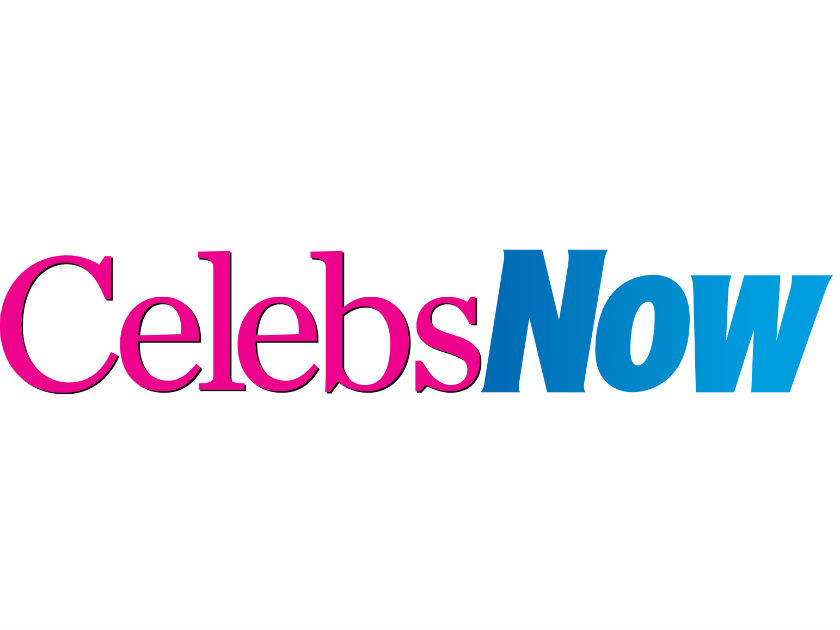 Even if it's down to clever make-up and putting in some serious shifts at the gym, there's no denying Trinidad-born Nicki could pass as a completely different person these days. But would Onika Maraj, who grew up in South Jamaica, Queens, 
New York, have become a rap queen without undergoing the sensational transformation?
It seems to have been a very shrewd business move 
on her part…