The show has been under fire all season...
Nicole Scherzinger has slammed claims that The X Factor is FIXED after the jukebox that chooses the musical theme for the week selected Fright Night for Halloween.
While this appears to make the whole thing redundant – isn't the point that we could have Christmas songs in October and Halloween songs while we're all tucking into some good turkey – the show bosses have been quick to dismiss fix claims.
Judge Nicole Scherzinger has some infallible logic that she hopes will put down any naysayers.
Talking to The Sun Online, she said: 'I genuinely think that it's not fixed because I know every week I can't pick my songs until we know what [theme] we're doing – and the producers aren't picking anything as well.'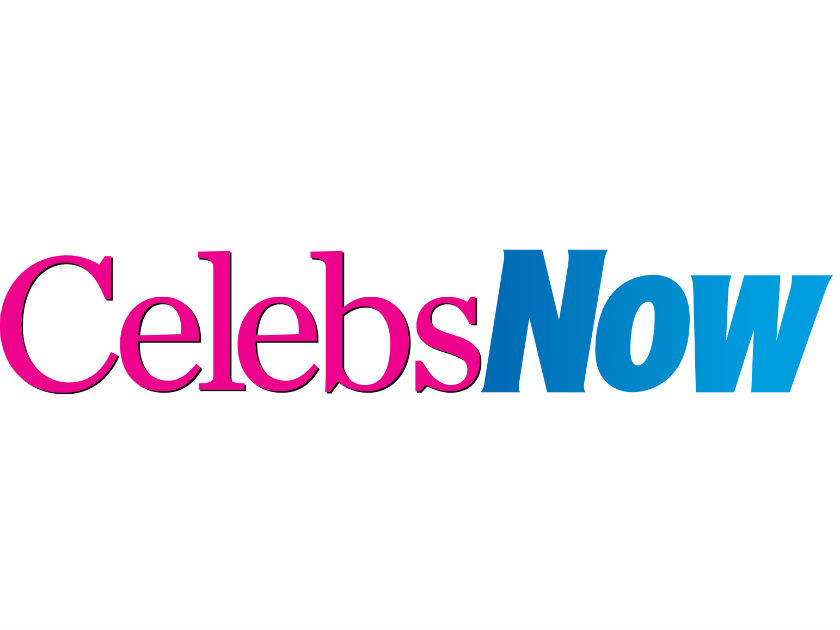 READ THE LATEST CELEBRITY NEWS
Well it's good to know that she doesn't think it's fixed. Head honcho Simon Cowell also made efforts to dismiss the claims on spinoff show The Xtra Factor.
He explained to Rylan Clark-Neal and Matt Edmondson: 'We are going to get slaughtered for that.
'I'm kind of thinking: it will be great to be Fright Night as it's Halloween, but then I'm thinking, don't land on Fright Night, if it does land on that people will say, "There is someone in the back stopping it…"
'You know what, you lose, you win.'
MORE: Kingsland Road's Joe Conaboy SLAMS The X Factor for giving him, 'depression, anxiety and an eating disorder'
Other categories up for the picking are Girlband Vs Boyband, 80s and movies. There's also Louis Loves, which if that means Louis Walsh has to select the tracklist for the evening, is much more horrifying for Halloween than Fright Night.
We're still having Wagner flashbacks…