Things have seriously kicked off on Twitter...
Charlotte Crosby might be keeping schtum about rumours of Gaz Beadle sleeping with one of his Ex On The Beach co-stars but the supposed fling isn't being so quiet.
Jemma Lucy has been firing back on Twitter after getting criticism from social media users following reports that Charlotte, 25, has been left 'devastated' by Gaz apparently bedding the tattooed model.
Who is Charlotte Crosby 'ignoring' after Geordie Shore quit confusion?
A feisty Jemma wrote: 'No one knows f**k all stop tweeting me getting boringggggggg u bunch of lolz'
Yikes. She then went on to send angry responses to individuals who've dissed her.
When one follower asked Jemma to 'explain' what had gone on, she replied: 'U telling me what to do? Sorry doesn't work like that'
The reality star also sounded off about comments made about her career following the drama.
'I won't doss your career so don't diss mine yeah??? I'll go in on someone who goes in on me! FACT,' she posted before vowing not to speak on the situation.
'I stand by no comment as I have a right to – the tweets don't phase me – make me laugh'
That didn't stop Jemma from cheekily adding a Tweet about what she gets up to between the sheets though.
'I don't do what I'm told ever soz – unless in the bedroom – u are not in my bedroom,' the TV star wrote.
It comes after Charlotte hinted that she was giving Gaz, 28, the cold shoulder following the stories about him and Jemma supposedly hooking up.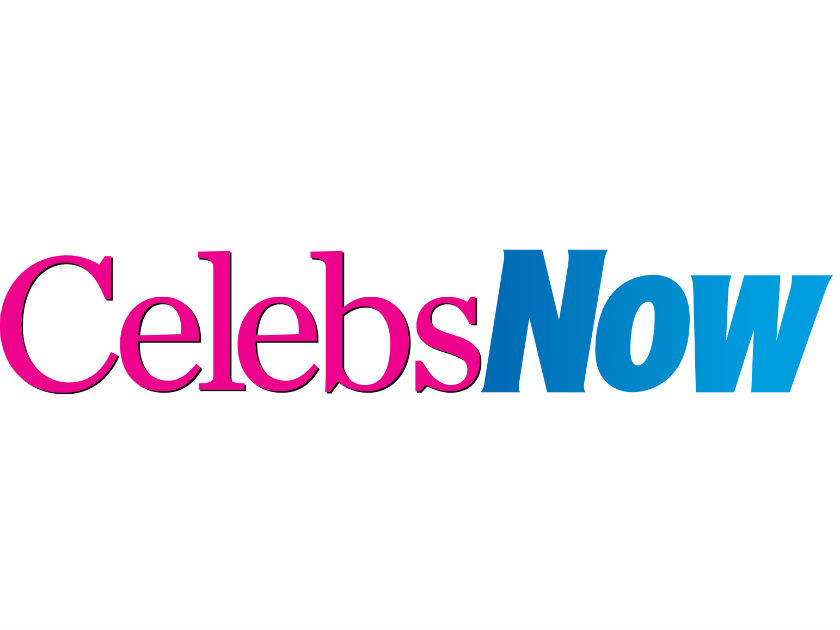 The Newcastle lass posted a cryptic message yesterday reading: 'Start ignoring people who threaten your joy.
'Literally, ignore them. Say nothing. Don't invite any parts of them into your space.'
It's been reported that Charlotte could LEAVE Geordie Shore because of her heartbreak, though a rep has since denied that she's quitting.
As for the man at the centre of the drama, Gaz is not giving anything away…
The latest social media posts from Mr Beadle make no reference to what's been going on, but like Jemma he's received a hell of a lot of comments from Chaz fans.
*sigh* Looks like this latest Charlotte and Gaz drama isn't over yet…
Anna Francis