As the Strictly: It Takes Two presenter and her megastar DJ husband call it a day after 17 years, we take a look at what led to their surprise decision...
Zoë Ball and Fatboy Slim, AKA Norman Cook, haven't always been the most stable celebrity couple on the scene, but their relationship was one that lasted for 18 years before they finally shockingly split two weeks ago– for good.
We were like…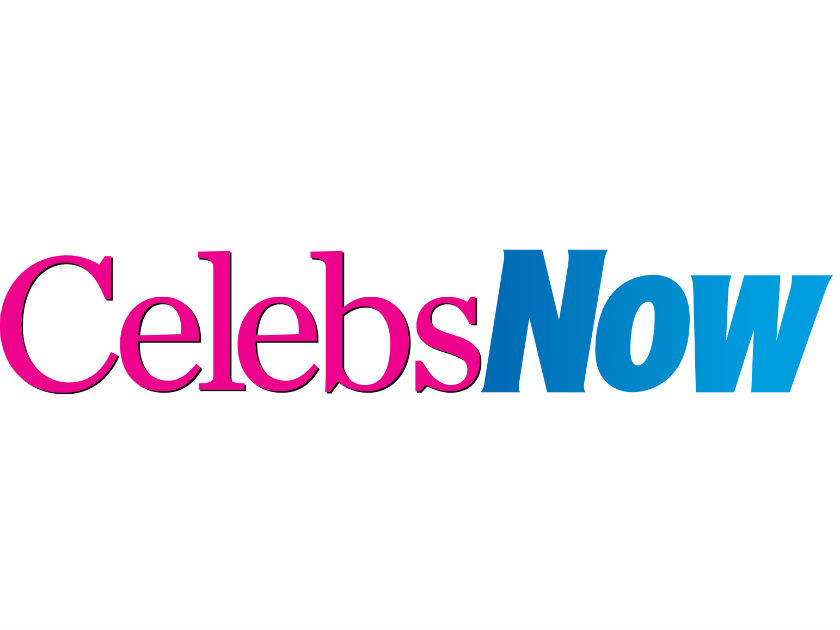 The announcement came as a surprise to fans of the DJ, 53, and Strictly: It Takes Two presenter Zoë, 45, with their marriage looking to be on solid ground recently. They have a son Woody, 15, and daughter Nelly, six.
A source tells Now: 'Norman wants Zoë back and he feels this latest split is just a phase. He loves her loads and is willing to pander to her. He hopes that if she gets the partying out of her system now she'll come back to him one day.'
It was perhaps the way the pair split that was the most unexpected part of it all, with a vow to remain 'great friends'. A statement released on Twitter by both stars read: 'With great sadness we are announcing that we have separated. After many exciting adventures together over the last 18 years we have come to the end of our rainbow. We are still great friends and will continue to support each other and raise our beautiful children together, living next door but one.'
Zoë's currently living with her mum Julia in a house two doors down from Norman on a road nicknamed 'millionaire's row' in Hove, East Sussex, as they continue to co-parent. But behind the amiable nature of their break-up announcement, it seems Zoë and Norman's relationship has been under serious strain.
An insider reveals: 'Zoë packed her bags and left. They've been arguing a lot recently and she decided she'd had enough. There was a row about her drinking and it all came out then. Zoë's supposed to be dry, but she's been going out drinking more and more with girlfriends.'
Norman went into rehab in 2009 for alcohol abuse, describing himself as an 'addict'. He credited rehab with saving his marriage and Zoë quit drinking in support of her husband. Norman said: 'When me and Zo quit drinking it was on the grounds that we'd done absolutely everything crazy and got it all out of our system. There were no regrets.' He even described daughter Nelly, born in 2010, as 'a present of our sobriety'.
However, Zoë – who was one of the original 90s ladettes – was back drinking again by 2014, explaining she was occasionally breaking her abstinence from booze in 'moderation'. But it turned out she was drinking slightly more than moderately when she was photographed in December kissing TayTay Stahrz, 23, from boy band Franklin Lake, at a wrap party for Strictly: It Takes Two at the Freedom nightclub in London.
Zoë's team dismissed the kiss as a 'silly moment'. But while it might have been a brief, drunken Christmas party hook-up, it wasn't the first time she'd strayed from her husband. Back in 2003, she admitted to having an affair with DJ Dan Peppe – which resulted in Zoë and Norman briefly separating.
Although the pair later reconciled, it seems their marriage sadly wasn't infallible in the long-term. Zoë alluded to having had a 'confusing' weekend during Strictly: It Takes Two, but appears to be going full steam ahead with presenting, while Norman's been busy retweeting about upcoming DJ gigs.
Here's hoping that Zoë and Norman will be true to their word and manage to stay friends for the sake of their children.