Corrie kept this secret pretty well
Coronation Street has left viewers gobsmacked after murderer Rob Donovan made a seriously unexpected comeback in Wednesday night's episode.
The bad boy character – played by Marc Baylis – emerged from the shadows to meet with his ex Tracy Barlow in a cliffhanger ending that got everyone talking.
Kym Marsh reveals how she coped with baby death scenes on Coronation Street
Rob was jailed for the murder of Tina McIntyre in 2014 and hasn't been seen on screen since Tracy (Kate Ford) visited him in prison in January 2016, but now it looks like he's escaped in a surprise twist.
In the final moments of Wednesday's edition of the soap, Tracy – who had earlier split from boyfriend Luke Britton because he felt that she was hiding something – was seen arriving in a darkened room of a disused gym where she called out: 'It's only me, its alright.
'Well I hope you're proud of yourself, because thanks to you I've stuffed up another relationship. Well go on then, say something.'
A figure then emerged from the shadows and removed their hood – and it was Rob sporting some nasty-looking cuts on his face.
'I suppose a bunk up's out of the question then?' the former prisoner said before giving a sly grin. OOH.
The unexpected moment sparked a huge reaction on Twitter, with one fan commenting: 'OMG! Rob's back! Best kept secret or what!?'
'#Corrie I will admit.. I did not see that coming #Rob,' another admitted, whilst one posted: 'Got absolute fatty goosebumps then when rob came back SO EXCITING #corrie'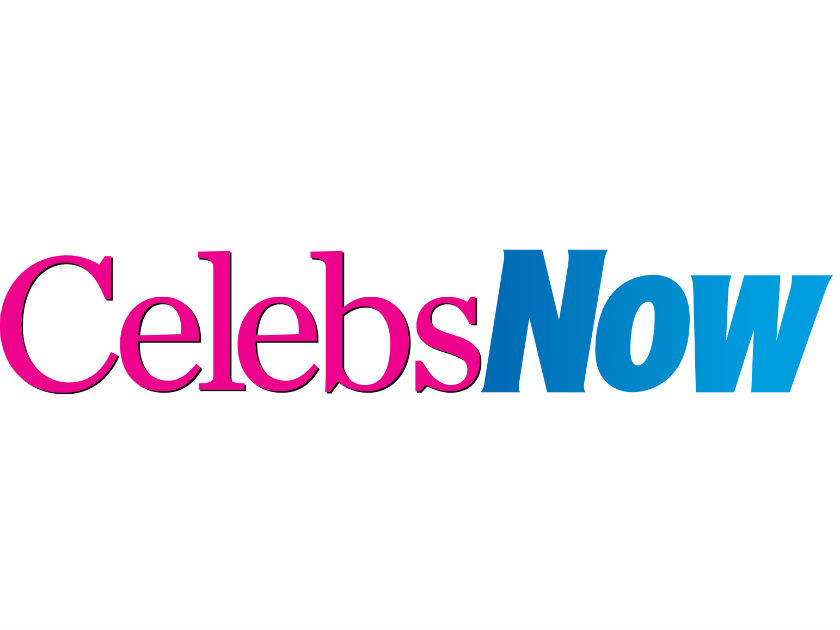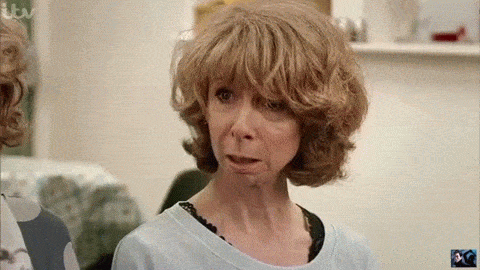 Meanwhile others have been wondering if Rob might have had something to do with Ken Barlow's recent attack and have even concocted theories placing him at the scene of the crime.
'Could Rob Donovan have knocked Ken down the stairs by accident when hiding out in No1? #CorrieTheory #Corrie,' one fan pondered.
We can't wait to find out! Marc has since opened up about his excitement at returning and hinted at the dramatic way Rob has ended up back on the cobbles.
'It's not that Rob has hired a pneumatic drill, gone through the prison walls and sprinted for his life,' he's told The Mirror. 'It's not planned.
'An incident occurs which does involve the police. There's a crash and he seizes the opportunity.'
Something tells us that this is going to be a pretty gripping storyline!