It's been the best ever summer for Reality TV so don't miss this amazing magazine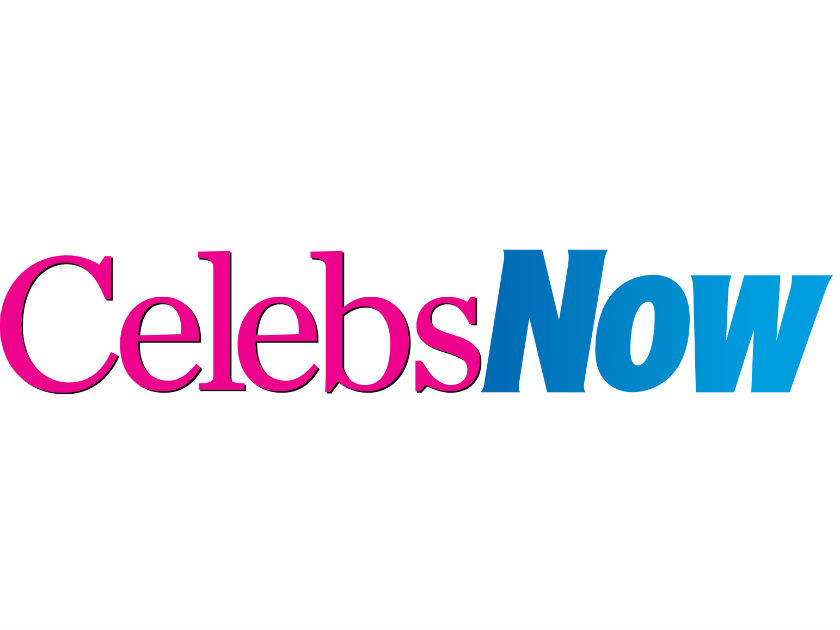 We All Love Pete

Now ask Pete's family and friends, including fellow BB7 housemate Nikki, just what makes him so loveable.
Big Brother's Best Bits

The highlights of this year's show – including Shahbaz self-destructing, Jane's constant burping and drama queen Nikki's comical outbursts in the diary room.
Love Island

Sophie Anderton's struggles with her schoolgirl crush on ex Boyzone singer Shane Lynch and Calum Best talks about his wild road trip across America with his old Celebrity Love Island buddies Fran Cosgrave and Paul Danan.
Battle Of The Reality Queens

Jade Goody was the undisputed star of reality TV until Essex babe Chantelle Houghton won the hearts of the nation on Celebrity Big Brother, Now puts the two together in battle of the reality queens.
Best Of The Worst Reality TV

All the worst reality TV shows – from The Farm, where there was pure TV gold with Rebecca Loos pleasuring a pig, to Boys Will Be Girls on E4 where four ex-boyband stars had to masquerade as a girl band.
Quiz

Test yourself with the Ultimate Reality Quiz to discover how big a fan you really are…
Hunks In Trunks

We speak to seven of the previous Shipwrecked contestants who strip off to their trunks for one last peek and see what they've been up too since leaving the island.
Celebrity Rich List

Some canny TV reality losers still rake it in during their 15 minutes of fame, despite not winning the show. We take a look at the top 20 in the reality TV rich list.
Jeff Brazier Interview – King Of Reality TV Shows

Jeff Brazier gives his advice for wannabe contestants and explains why Chantelle's success is due to his ex-girlfriend Jade goody.
When Love Bites

Many celebrities found love on reality TV shows, but just how long did their love last?
Fashion

Lady Isabella Hervey models the hottest looks for a glam night out.
How To Get On Reality TV

We've got the inside info on how this lucky lot made their TV dreams come true with tips from past contestants.
From Fever To Footloose

Strictly Dance Fever champions tell us about how it felt to win and what it's like to perform in London's West End.
Every Loser Wins

The losers of reality TV shows have been more successful than the winners.
Sophie Anderton's Passions

Love Island star reveals a few of her favourite things