The Gogglebox star has treated her sibling for her birthday
Scarlett Moffatt has defended herself after getting criticised for what she gave her 11-year-old sister for her birthday.
The Gogglebox star revealed to her Instagram fans over the weekend that she'd given younger sibling Ava a selection of drag-themed presents, featuring merchandise from the hit TV show RuPaul's Drag Race.
Scarlett Moffatt divides viewers with Host The Week presenting debut
Scarlett, 26, posted a photo of Ava happily posing with her goodies – including a life-sized cut-out of RuPaul himself – and wrote: 'When you surprise your little sister on her 11th birthday with everything drag queen related 😂 including a life size @rupaulofficial !! #birthday #love #sister'
Despite Ava looking thrilled with her gifts, some of Scarlett's followers weren't too sure about her choice of present and deemed it 'inappropriate' for a youngster.
'I ❤️u Scarlett but this is a bit odd for an 11 year old ?' one Instagram user wrote, before later adding: 'giving an 11 year old tshirts with Satan on them is a bit more disturbing than the whole drag thing tbh tho'
Another added: 'Sorry but why would you expose these kinda ideas to children so young'
Meanwhile one commented: 'So confused why you would do this for an 11year old?'
Scarlett soon hit back though and spoke of how the programme helps her to encourage her sister to stand out from the crowd.
'me and my parents watch an ep and fast forward any parts that aren't child friendly! Why is this odd – I tell my little sister to be a fruit loop in a bowl full of cheerios!' the TV star explained.
'Why be like everyone else when you have family that support you and love you for you no matter what you like or dislike'
As the debate rumbled on in the comments section, Scarlett was forced to defend herself AGAIN.
'have you ever been to a pantomime ? I'm sorry but I really don't understand why you have such a problem,' she commented.
'Also I'm taking her to New York to a rupaul drag convention where there is a CHILD AREA- if it wasn't meant for children why would there be an area specified for them. Let's just all stay positive and embrace the fact everyone's different and unique x'
Scarlett has received lots of support from her fans following the row, with many praising her for her comments and choice of presents.
'What is all the fuss about?! Good job Scarlett, you are setting an amazing example for your sister by doing this! Showing that equality is needed and at such a young age!' one admirer wrote.
Another said: 'if @scarlett_moffatt wants to buy things for her sister to celebrate the different people that make up this fantastic society that we live in, where's the harm? Happy Birthday xx'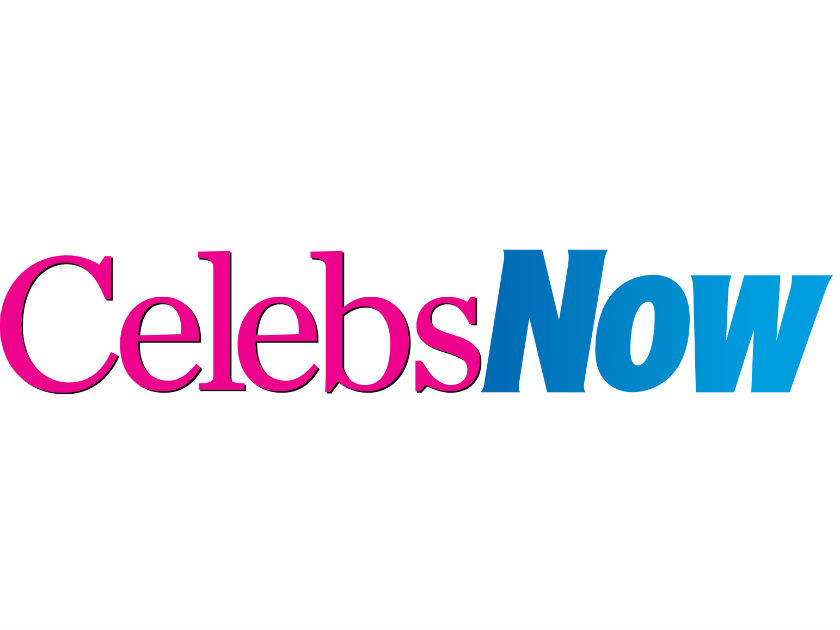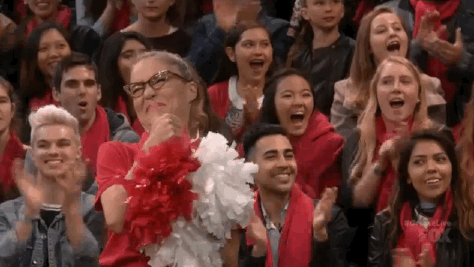 Some RuPaul fans are also SERIOUSLY jealous of the presents.
'frickin bday goals,' one fan commented, whilst one admitted: 'Omg I'm so jealous I would love to have this'
It sounds like Scarlett and Ava didn't let the row affect their day, with Scarlett later revealing that they'd had a fun day out at an adventure park.
Belated happy birthday, Ava!