Liv's not having it!
Her svelte frame has caused concern in the past, but Love Island's Olivia Attwood has had just about enough of the negative comments surrounding her weight.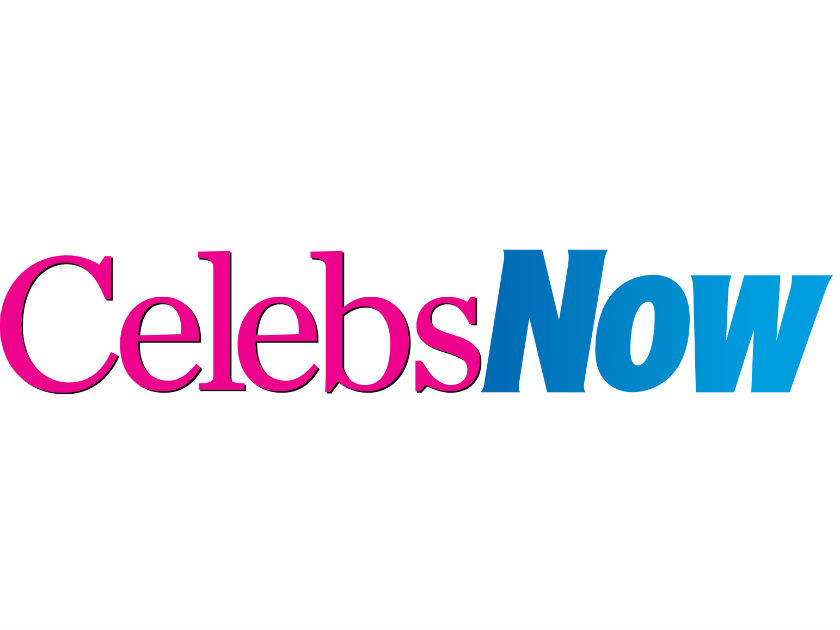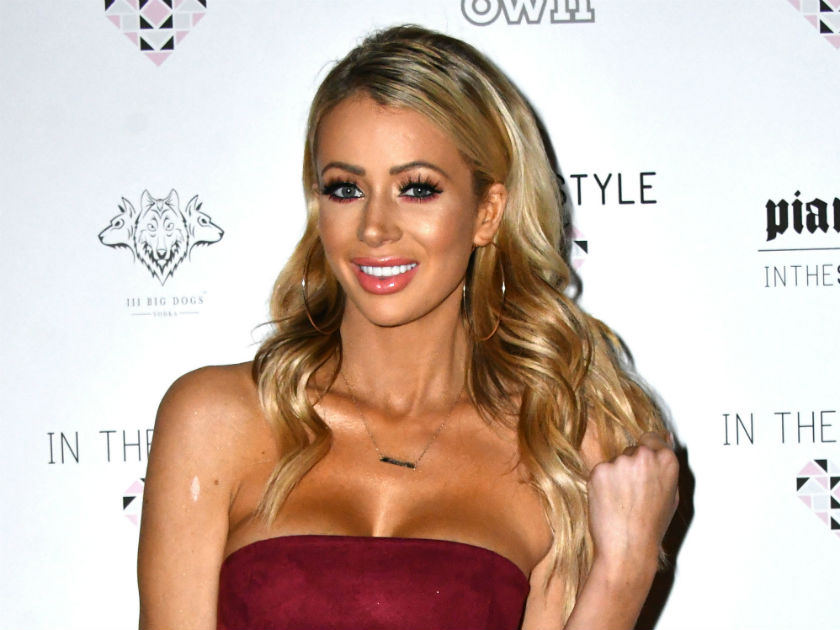 Taking to Instagram, the 26-year-old went on a massive rant, as she hit back at 'skinny' body shamers.
MORE: Back together? Olivia Attwood unveils surprise tattoo tribute to footballer ex Bradley Dack
'Just had a bit of time to read through some of the messages and comments I have had over the last few days. And WOW there is still a massive obsession with my weight.' she told her 1.5 million followers.
'You have no idea why someone is the weight they are or the personal battles they are facing. I'm at this blissful age where I couldn't give a f**k what any of you think and I'm finally very happy in my own skin, but a few years ago this would have killed me.'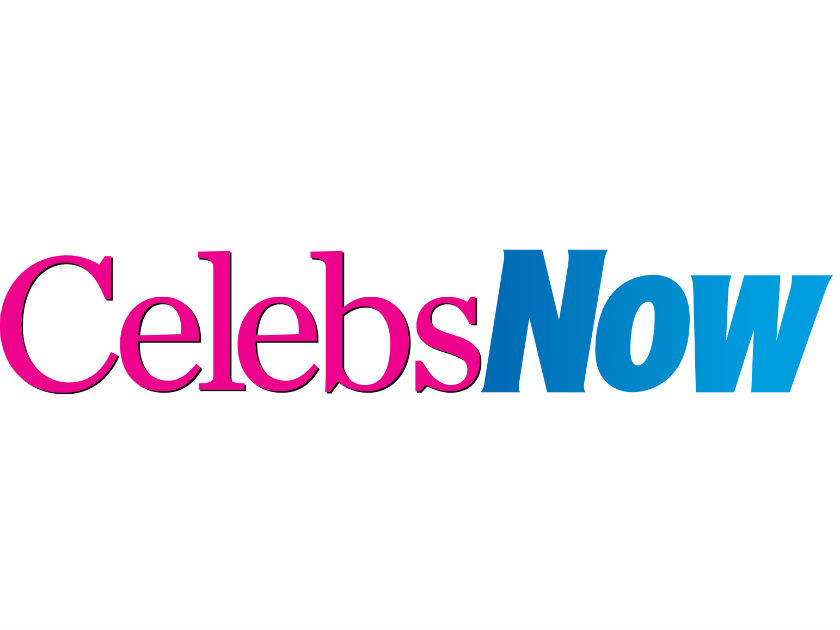 Revealing that she's used her body issues to help young fans, she continued: 'I've had so many young girls messaging me who also struggle with their weight so this is for them…
'Today when you're looking down Instagram and you think someone is too thin, or too fat, or their lips are too big or not big enough, keep it to yourself you sad morons and go and do something f***ing useful with your day.'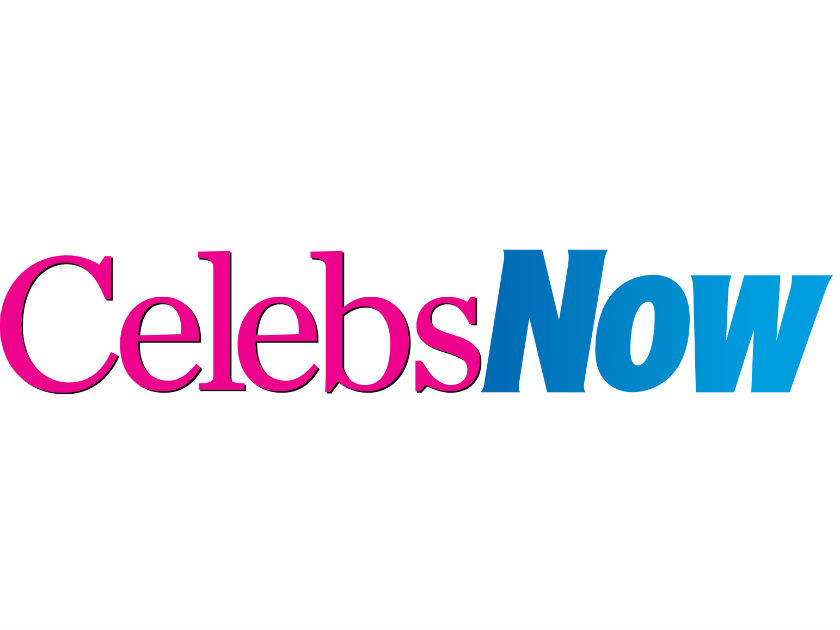 She continued in a separate and equally lengthy post: 'What's even worse is 99.9% of these comments are from other GIRLS. It's 2018 and we want equal rights and not be valued solely on our appearance, yet we were are here on the internet tearing into the way each other looks.
'Do you see men doing that to each other??? No. So if you are one of those girls, you SUCK. Peace.'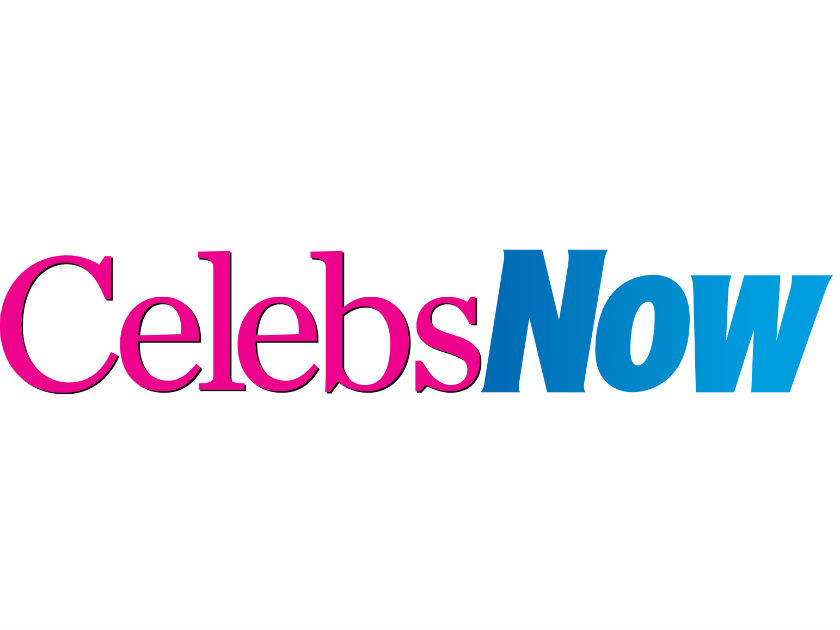 Ouch! That ought to tell em.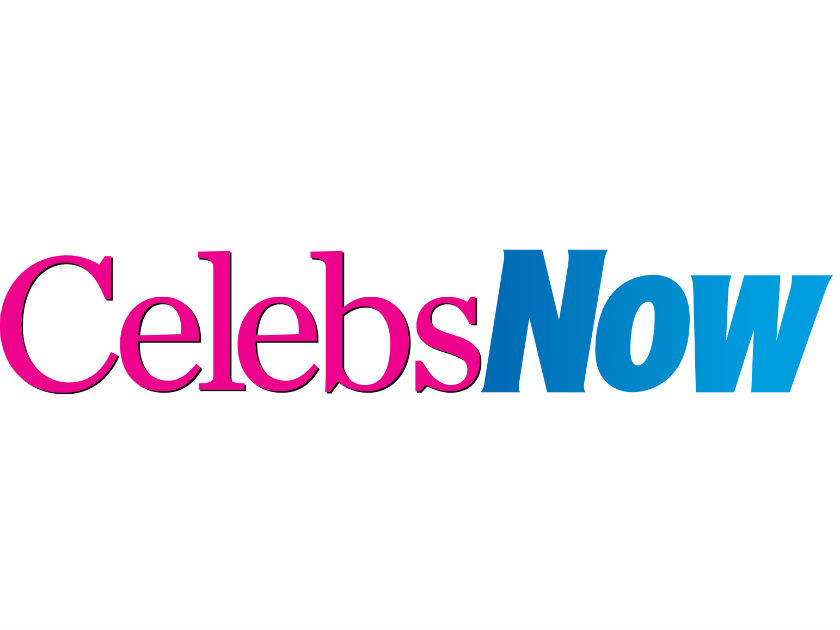 It comes after the reality TV star shared a picture on the social media site, which showed her wearing a baby blue co-ord and crop top.
She captioned the snap: 'Hi, your Uber is outside.'
But while there's no denying she looked flawless as she showed off her super long legs and washboard abs, not all  fans were impressed as they commented on her figure.
'Legs seriously skinny @oliviajade_attwood' one wrote.
'She is to thin needs to eat a burger or two,' another said.
'Way too skinny,' one commented.
'Gone way too skinny. Not lookin great. Not trying to hate,' a fourth added.
Others even blamed her weight loss on her recent break-up from Love Island's Chris Hughes, 25, who is now loved up with Made In Chelsea star Emily Blackwell, 20.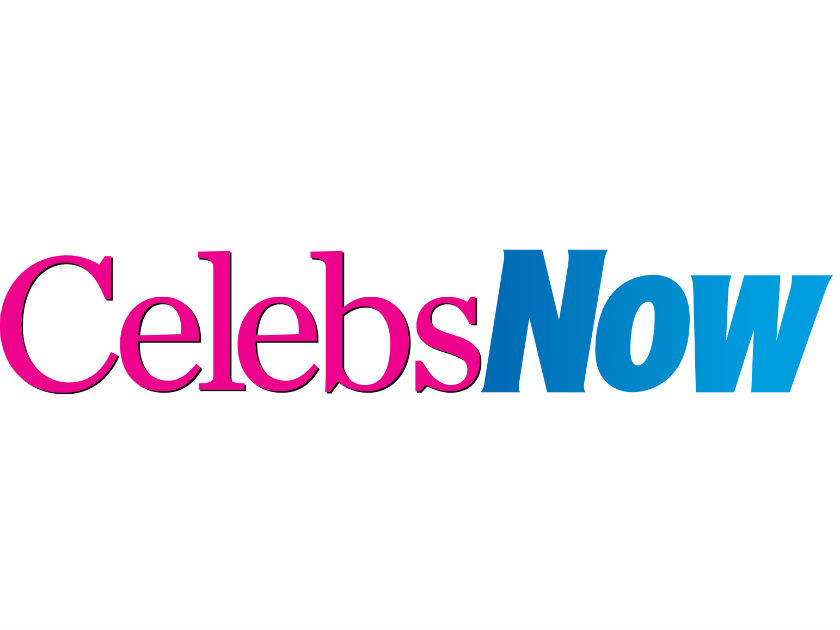 'Why so skinny hun not eatin since the break up with Chris?' the fan commented.
Nevertheless, loyal fans rushed to Liv's defence, with one writing: 'Doesn't matter what shape or size you are your still beautiful @oliviajade_attwood 💁🏻‍♀️♥'
You took the words right out of our mouth!