We hope not!
Love Island power couple Olivia Attwood and Chris Hughes are rumoured to have split after allegedly having a blazing row at his Little Bit Leave It concert last week. Nooo!
According to The Sun, the argument – reportedly over Liv dancing with other men – left Liv in tears and saw the couple leave the club separately too.
Explaining the situation, a pal of Olivia's told the publication: 'Chris asked Olivia to come to Ministry of Sound rather than work a job she'd been offered.
READ: Little Mix forced to perform WITHOUT Perrie Edwards as she's rushed to hospital
'She went to support him and looked like she was having a great night hanging out with Amber [Davies], her mates and Chris's family.
'But Chris flipped and flew into a jealous rage when he saw Olivia dancing with Amber's gay dancer friends.'
READ: 'Making a point?' Kylie Jenner confuses fans with revealing picture amid 'pregnancy' rumours
Adding further fuel to the fire, Olivia jetted off to Germany without her man over the weekend, posting tranquil pictures on her Instagram story as she escaped.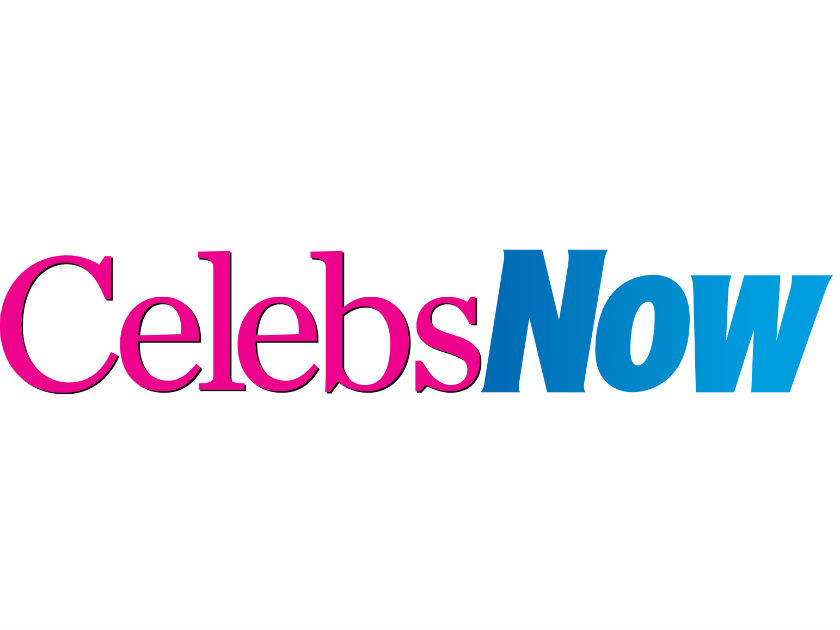 And on Monday morning she took to Twitter to post a cryptic message, telling fans she had taken time to 'disconnect'.
She wrote: 'Sorry I have been so quiet, sometimes in life you just need a minute to disconnect and remember what's important.'
She added: 'But thank you for all your lovely comments and messages, I can't reply to them all but I do see then and the feed my soul.'
Thickening the plot even further, Chris posted throwback pics of the pair looking loved-up on Instagram over the weekend, sparking confusion amongst fans.
So what's going on with our favourite Love Island pair!? We're keeping our fingers crossed that all is well. Just think of Cash, you guys!