Following his split from girlfriend of three years, Francesca Thomas, Olly Murs gets real about life as a singleton.
It's basically a universal agreement, appreciated by everyone from your Grandma to your cat.
Olly Murs is 100% boyfriend material. There, we said it.
And so, now that Ol is very much single, there has been a lot of interest surrounding exactly who is going to take Mr Murs back off the market (i.e: us).
See: Olly Murs reveals worries for his love life: 'The future is a bit uncertain'
However, a recent interview with the 32-year-old would reveal that Ollie doesn't just settle for *anyone*. Which reduces our chances of putting a ring on it by roughly 75%.
Dammit.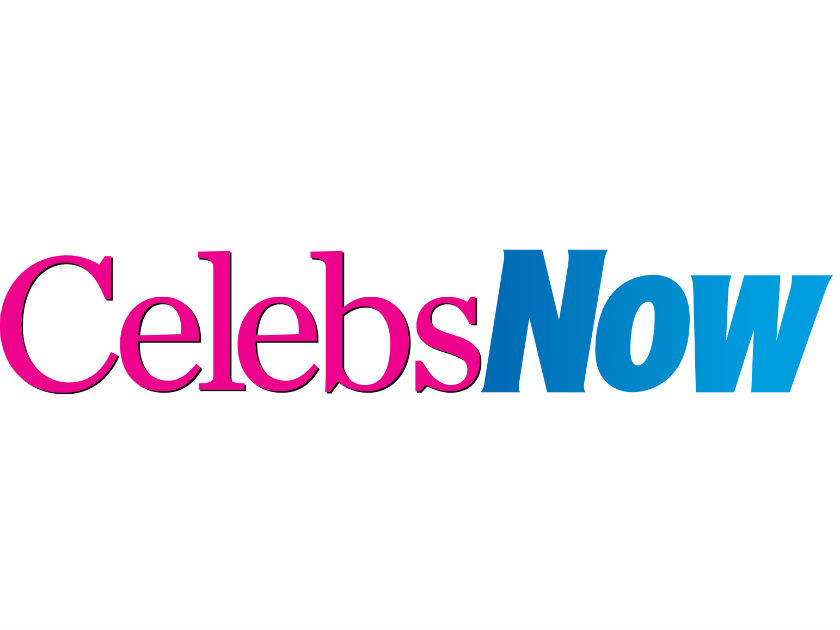 During a recent interview, Olly had shared that he had 'had a lot of fun' before his job took off. However, these days are most definitely behind him- Olly adds, 'People would suspect that because I'm a pop star I'd be sleeping with different girls every week'.
Ol then added, 'But that's just not the kind of person I am. I'm no slapper!'.
So, what kind of 'gal does Olly Murs go for? (Just asking for a friend)… 'I'm a strong person so I'm looking for a strong woman. I wouldn't rule out going out with an older woman. There shouldn't be an age limit on dating'.
Olly is currently single, following his split form girlfriend of three years Francesca Thomas back in September of this year.
Since the split, Olly has been refreshingly open about his breakup experience- having recently shared with The Sun that 'I'm not over it. I don't think anyone is ever over a break-up. You're always going to think about them and care about them'.
See:
He then added, 'It's like you've lost someone, like you're grieving, because they were there all of the time and then they're not'.
In fact, Olly has even vocalised fears that he will never find the one (excuse us, but we're right over here)- having also shared that the future of his love life is 'a bit uncertain', but 'the one thing I don't want is to be grey, old and never fall in love, and to never be with someone'.
Again- don't sweat it Ol', we'll have 'ya!
Alice Perry