Louise Labelle apparently toured with Olly Murs in the past, but has sailed through to bootcamp, prompting some to declare a fix
There's always a hater-brigade waiting in the wings to call X Factor a fix, and no doubt they'll be out in force after Louise Labelle, a personal friend of new host Olly Murs, has made it through to boot camp.
She sang Sia's Chandelier at the Wembley Arena auditions and was sent on her merry way to the next stage with three Yes votes. If that seems dodgy, it's nothing compared to what's gone down on X Factors past. These are the show's biggest controversies to date…
Sharon Osborne v. Steve Brookstein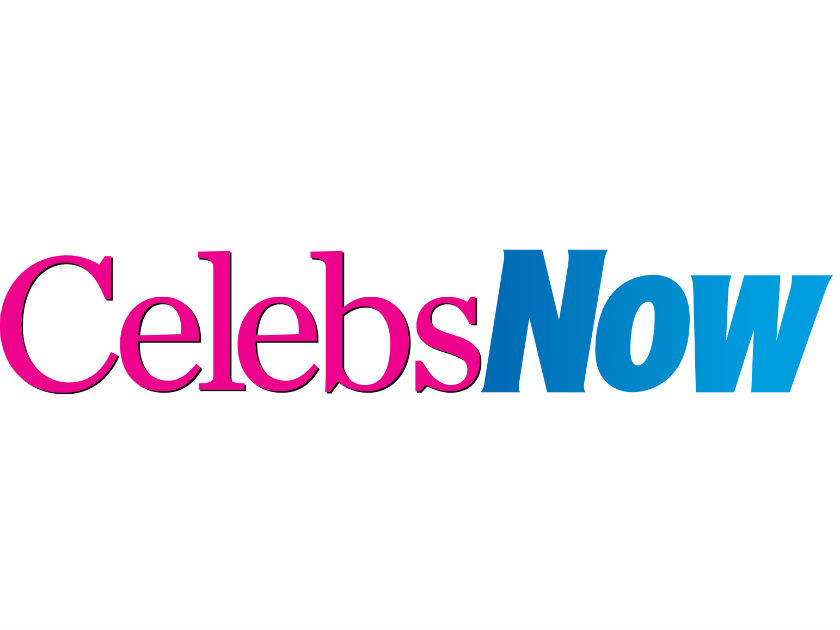 The X Factor's controversy game was strong even from the start. The winner of the first series, Steve Brookstein, has basically turned himself into a professional X Factor hater, and it all seems to stem from his feud with Sharon Osborne. She called his singing 'bulls**t' live on air in the 2004 final, and Steve later claimed in his autobiography that she was rude to him behind the scenes, too. Some would say time is a great healer, but Steve does not want anyone forgetting how rubbish his time was on Series 1.
Criminal contestants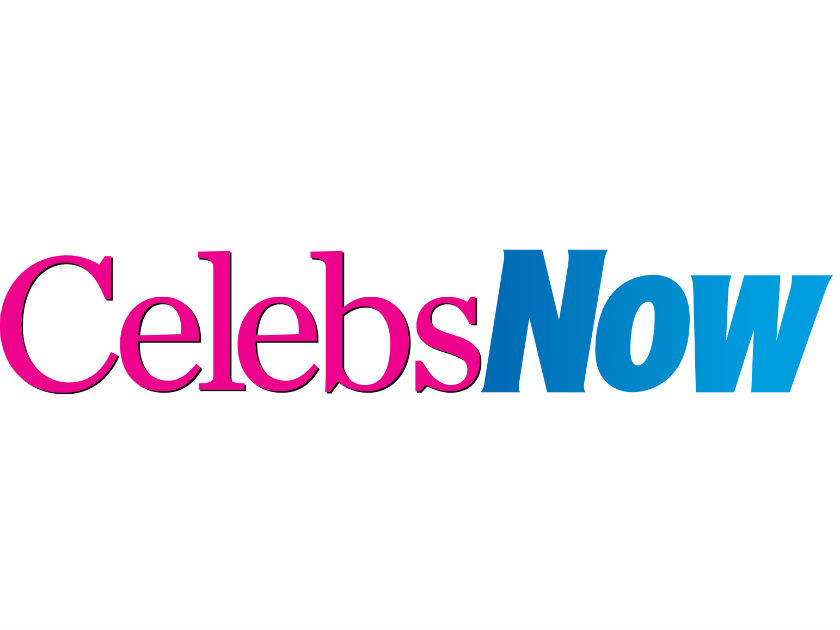 There's nothing more annoying for Simon Cowell than when an X Factor contestant has a criminal past and has to leave the show. That's happened a few times throughout the years, firstly with Sisi Jghalef in 2007, who hid a previous conviction from the judges and was booted off. In the same series, a video showing contestant Emily Nakanda attacking another girl became public, and she left. More recently, Tamera Foster – whose impressive pipes got her comparisons to Leona Lewis in 2013 – admitted using drugs and attacking a girl as a teenager. She stayed on the show, and told The Sun she was 'upset and ashamed' about her past behaviour. Tut, tut.
This guy's rage against the Cowell machine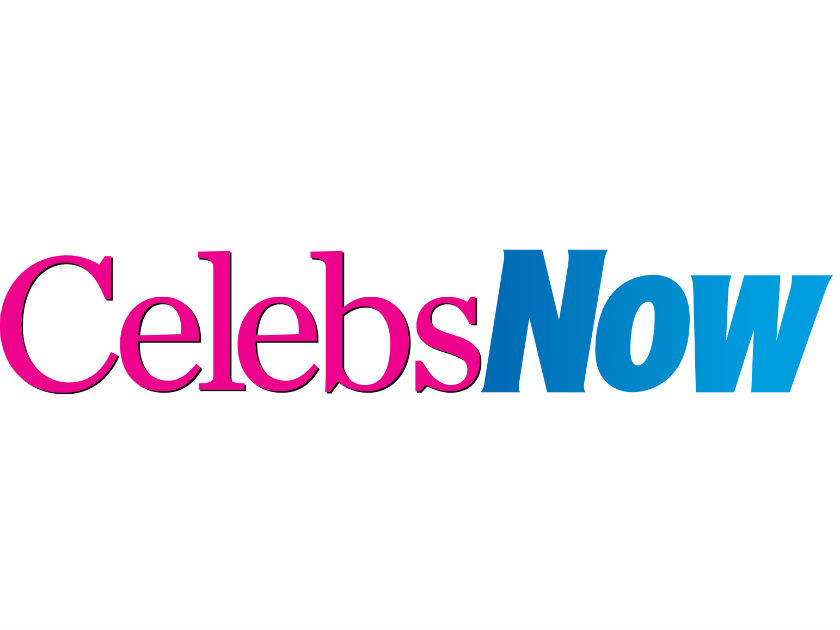 In 2009, a metal fan and DJ by the name of Jon Morter decided he was fed up of his Christmas being soundtracked by X Factor winners, and launched a campaign on Facebook to get Rage Against The Machine's hit Killing In The Name to Number 1 instead. 500,000 people joined, and poor old Joe McElderry was beaten to the number one spot. Simon Cowell initially dissed the campaign in much the same way as he would a particularly tuneless contestant, saying 'it's stupid', but later admitted he was so impressed with Jon Morter's efforts that he offered him a job. We don't think Jon took him up on that.
Katie Waissel's dodgy secrets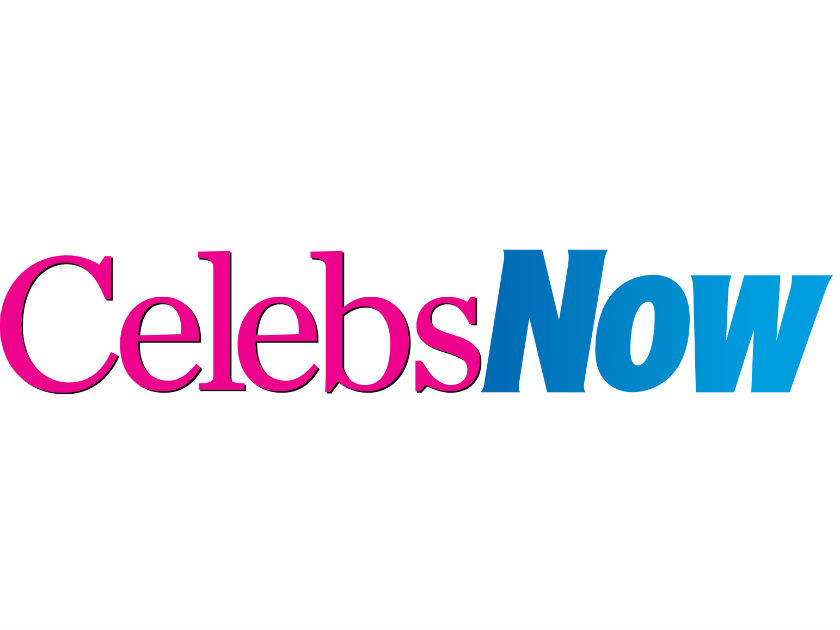 Katie Waissel was a Marmite contestant from the start, but she really worked viewers into a rage in 2010 when it was revealed that she'd handily forgotten to mention that record contract in America she had. As if that wasn't bad enough, the tabloids later revealed that her gran Sheila Vogel was an OAP escort. As if THAT wasn't bad enough, Sheila went on This Morning and said Katie's antics on The X Factor had ruined her reputation. Ouch!
Frankie Cocozza's drugs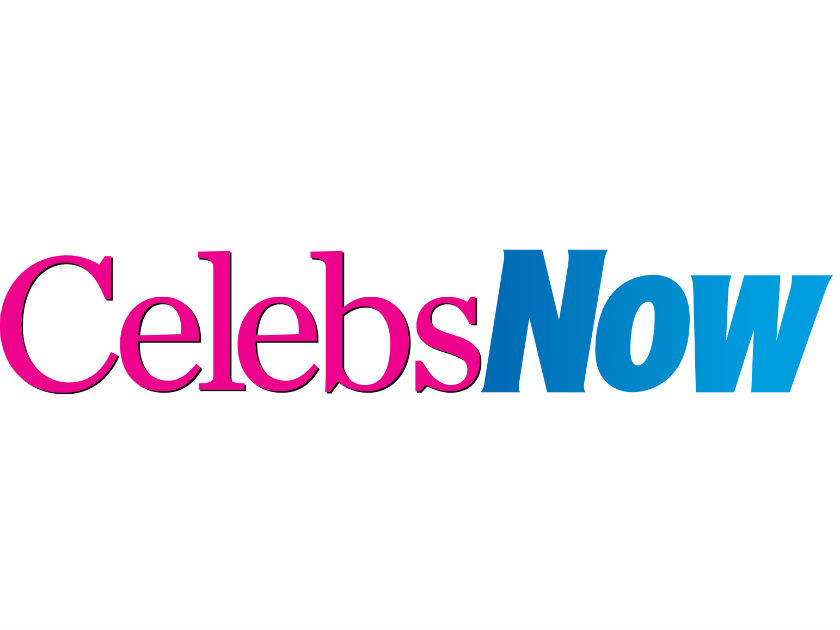 In 2011, budget Harry Styles lookalike Frankie Cocozza was booted off the show for bragging about taking cocaine. It ain't big, and it ain't clever, Frankie – and neither was that hairdo.
James Arthur going a bit weird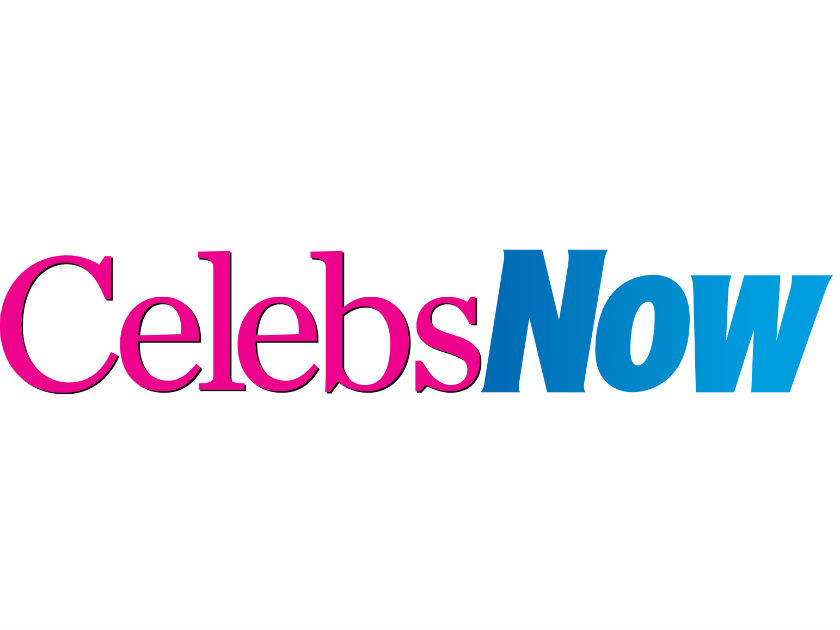 When James Arthur and his puppy-dog eyes won The X Factor in 2012 by warbling out Impossible, it seemed like he could do no wrong. But oh, how he proved he could. He had us all doing our 'WTF?' faces the following year when he released an apparently homophobic rap including terms like 'f*****g queer', aimed at another rapper called Mickey Worthless. Lucy Spraggan, Matt Lucas and Frankie Boyle (shrinking violet that he is) all criticised him, and the whole sorry affair ended with Simon Cowell giving him the boot from his label.
Fleur East's Uptown Funk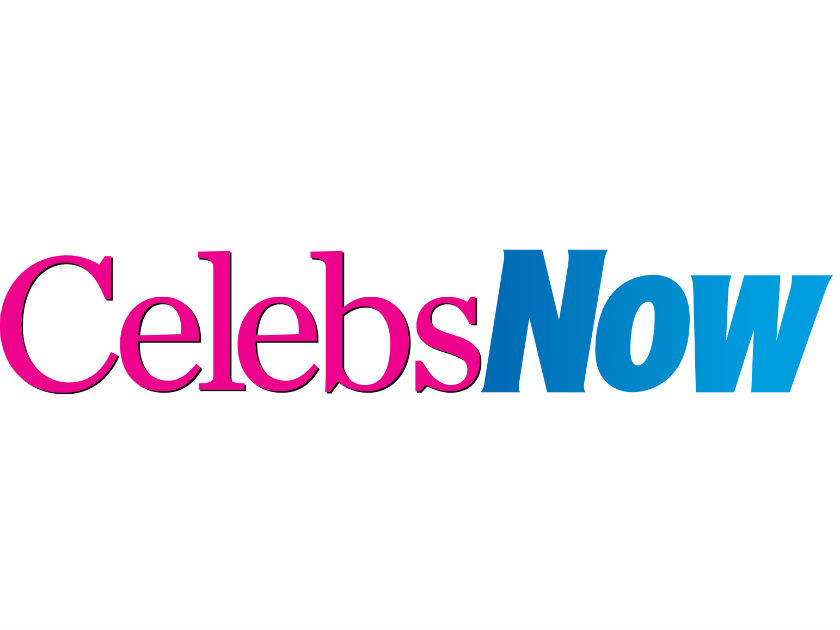 On last year's show, Simon Cowell come under fire for 'industry corruption' when contestant Fleur East performed Uptown Funk before Mark Ronson and Bruno Mars's version had been released. Celebs including Lily Allen were quick to point out that Mark was signed to Sony – who own Simon's label Syco – and accuse the whole affair of being one big money-making scheme. Simon's reaction? 'Give me a break!'
Natalia kills her career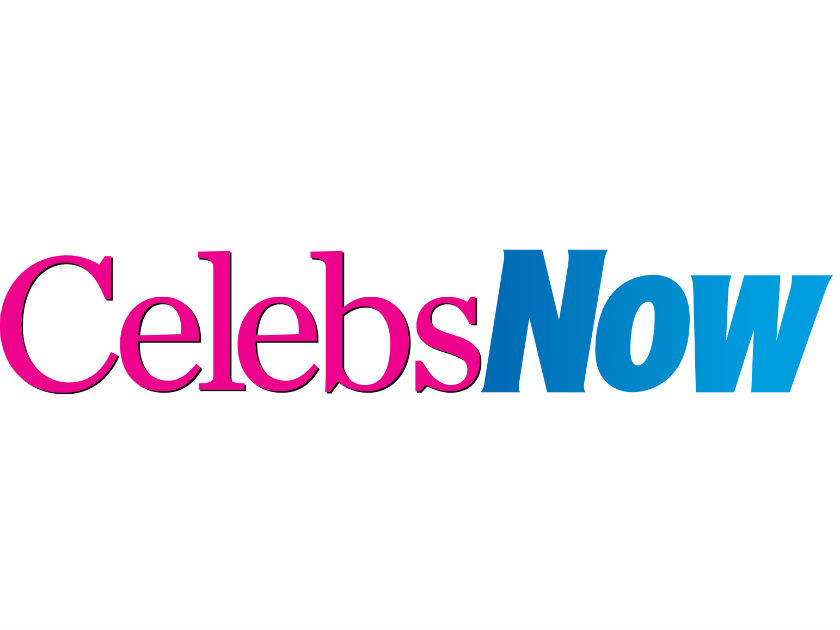 The controversy isn't only on the UK X Factor. Earlier this year, Natalia Kills and her husband Willy Moon (remember them?) were fired from their positions as judges on New Zealand's X Factor, after they hurled insults at contestant Joe Irving. Natalia accused him of copying her husband – despite the rest of the world exchanging puzzled glances about who he actually is – and Willy likened him to fictional murderer Norman Bates. They've since apologised, but have been out of the public eye since.
Watch the new X Factor judges meeting fans below
Thea de Gallier
X Factor audience left 'terrified' after huge fight breaks out between the judges