Pop's cheekiest star isn't as innocent as most people think…
With his infectious tracks, cheeky chappy persona and reputation as one of pop's hardest working stars, it's hard to imagine Olly Murs letting his hair down on a night out.
In the seven years since he shot to fame as runner-up on The X Factor, we've never seen pictures of Olly, 32, falling out of nightclubs looking worse for wear – and he's managed to keep his love life firmly out of the public eye.
But that's not to say the Essex boy doesn't know how to have a good time. 'I go clubbing, trust me,' he tells Now during an exclusive chat. 'I get drunk, I just do it in places where there isn't paps.'
MORE: Olly talks to Now about getting over his ex and why it's time to grow up
Keeping his downtime out of the press is important to Olly as he insists he never wants to be famous for simply being famous.
'There are people who get into this industry for the fame and there are those who do it for the music, that's the difference,' he explains. 'I remember coming off of The X Factor and being on Soccer Six, around all these big stars and artists. And I sat there and thought, "I don't deserve to be here yet." Robbie [Williams] used to laugh at me and say, "Of course you do, you're great!" But I was like, "No, I don't. I haven't done anything, I haven't achieved anything yet."'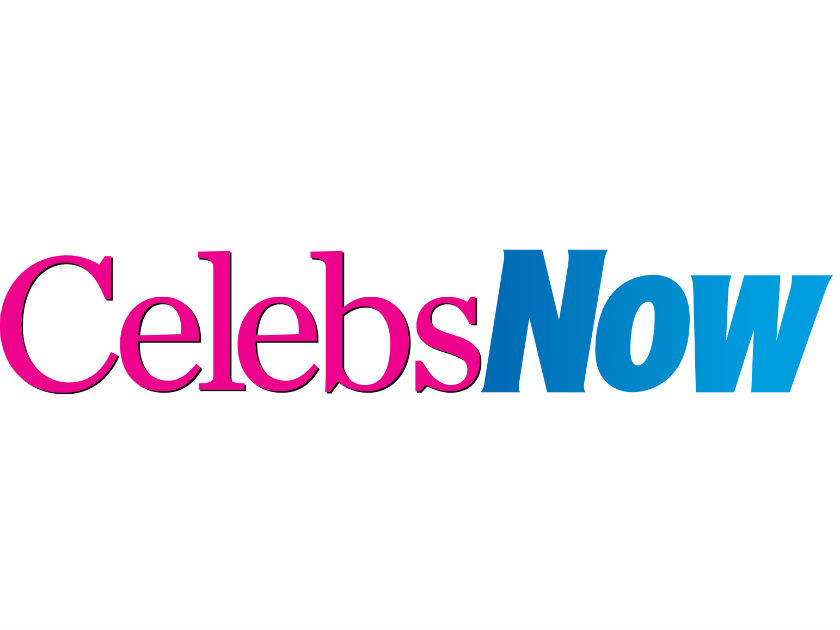 MORE: The latest celebrity news
Most people would consider it an achievement to have auditioned for one of the biggest shows on TV, battled it out week on week to place runner-up to Matt Cardle (Who? Exactly.) – But not Olly.
Three number one albums, four number one singles and 16 million records sold later and Olly is finally starting to feel as though he deserves his place in the industry.
He says: 'At Soccer Six I sat there an thought: "I so want to be successful because I want to get back on this bus in a couple of years time and feel like I deserve to be here". And I remember, two years later I was back on the bus and I could sit there in the back of the bus and be like puff my chest out a bit and think, "Oh yeah, you know, I've done alright for myself." I had earned my spot but even then I still felt like I want to earn it more, I want to do more, I want to do better and I want to be better".'
Olly's new album 24HRS is out now.