Whit-woo Charlotte Crosby's new man is a total dreamboat
Charlotte Crosby has been keeping her relationship with her new man all to herself for quite some time now, but it seems he is ready to show us how lucky Charlotte really is! Ash Harrison refers to himself as the real life Tarzan (as you do!) and taking to Instagram he showed us why.
This 'throw back' picture of him away in Ibiza really shows off his HOT BOD!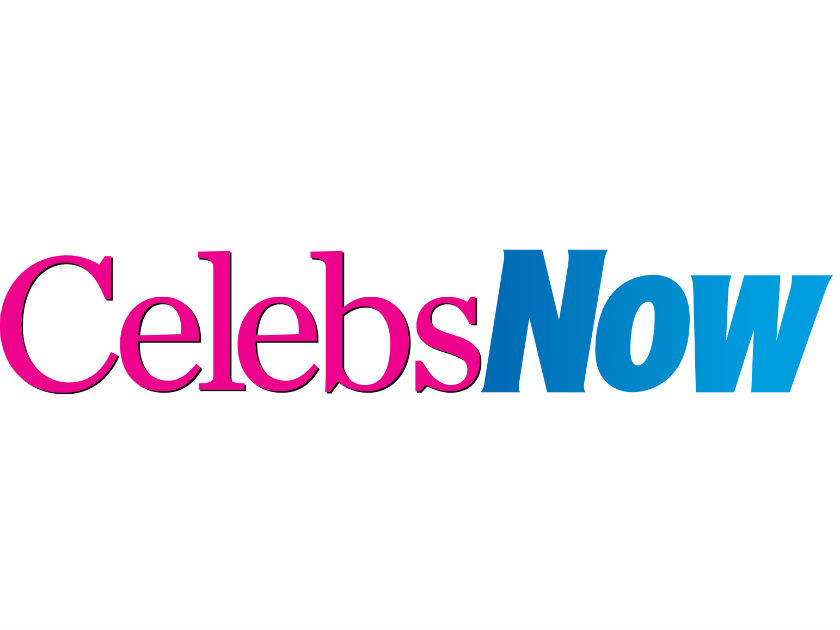 Charlotte's fans quickly commented on how gorgeous her new boyfriend is, and even implied that he was a step up from her previous on-off boyfriend, and ex Geordie Shore co-star Gary Beadle.
AWKS!
Charlotte Crosbys Lip Split during interview with NOW Magazine
The OMG's came flooding in with one follower commenting 'omfg major trade up' whilst another wrote, 'This is Charlotte Crosbys new man omg'.
The couple have been dating for a few months now, and have made some public appearances together, including last week when they went clubbing in Manchester. Ash is best known for being a housemate in the 2015 Big Brother where he lasted 70 days and was placed 4th. The Geordie girl has recently announced she will not be returning to the television show Geordie Shore and instead is working on some new material, as well as focusing on her fashion line.
Charlotte is use to dating guys that are, or have been in the limelight. She met Gaz in the Geordie Shore house back when the show began in 2011 and they were in and out of a relationship until the beginning of this year. Charlotte was also engaged back in March of 2015 to a guy called Mitch Jenkins for just under 5 months. They were rumoured to have split just as they were planning to move in together.
We are so happy Charlotte has found Ash, but slightly jealous too!
By Lois North