Becks says he trusts Gary Neville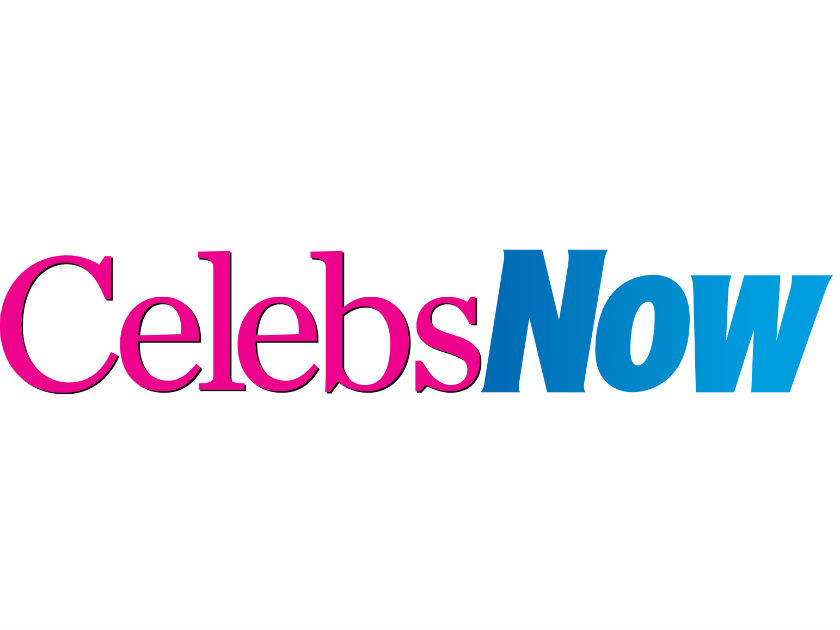 David Beckham stunned guests at an awards do when he joked that he'd happily leave wife Victoria naked and alone in a room with best friend Gary Neville.
Becks, 32, insists that he trusts his ex-Manchester United team-mate so much that he knows he wouldn't try it on with his missus.
David is said to have made the comment about Gary, 32 – who was best man at his wedding – as he picked up an accolade at the Football Writers' Association awards in London.
Later, the LA Galaxy star took Mrs B for a romantic meal at a Mayfair restaurant, reports the Daily Mirror.
Posh, 33, made sure David took notice of her by wearing a luminous yellow frock.
HOT! David Beckham shows off his tackle for Armani>>
Victoria Beckham: I sleep naked so I can feel David>>
David Beckham gets his kit off for Armani>>
David Beckham: I have grey hair>>
David Beckham's dodgy beard>>
Brad Pitt goes grey>>