It's shaping up to be a very exciting year for One Direction's Liam Payne…
Fresh from his solo record deal news, Liam Payne has sent the Directioners into meltdown once again by confirming something we've all been waiting for.
The 23-year-old, who has been a permanent fixture in the news lately thanks to his and Cheryl's rumoured baby news, is working on new music with one of his band mates!
Liam and his fellow One Direction singer Louis Tomlinson have been listed as authors and composers of new track Something That Scares Me About Love. While further details of the new music are scarce, unsurprisingly the boys' fans cannot wait.
MORE: Liam lives it up in Las Vegas – but where's 'pregnant' Cheryl?
One gushed: 'So a new song written by Louis and Liam has been registered recently and not to be dramatic but I need this more than air.'
Another said: 'If Liam and Louis sing that song together I s2g [swear to God] I will BE ON MY DEATH BED!'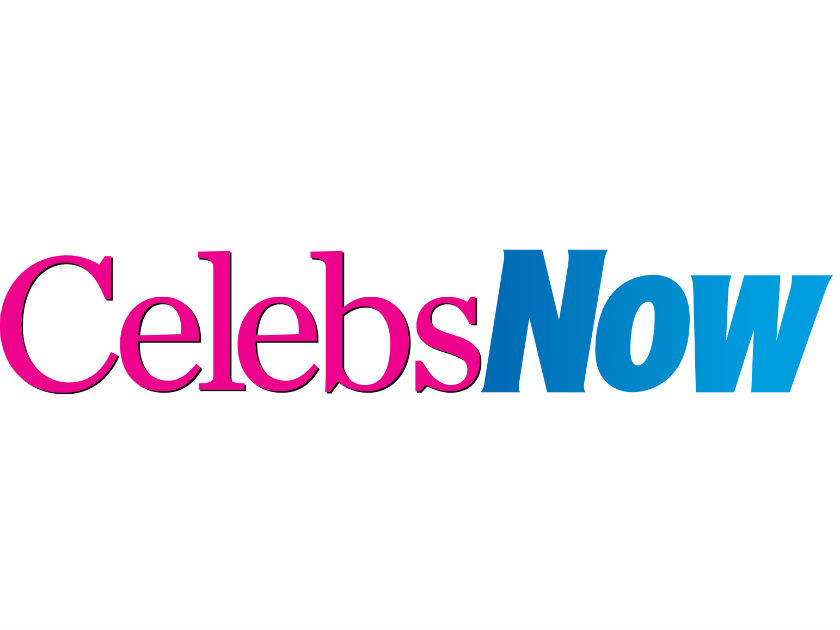 And one seriously emotional Directioner added: 'Damn I got a feeling this will make me cry like a baby…'
So it's safe to say Liam and Louis' fans are excited for the boys to be working together again.
MORE: The latest celebrity news
In July 2015 One Direction confirmed their hiatus to focus on solo projects, following Zayn Malik's departure in March. Louis later revealed he and boys were taking 18-months off from the band, but they've since been dogged with rumours that it will result in a permanent split.
Despite this, it's been a massive month for the 1D boys. As well as the constant Liam and Cheryl baby rumours, Harry Styles broke the internet with his Another Man magazine shoot and Niall Horan dropped debut solo single This Town.
Seriously, guys – we're not sure we can take much more of this…