We hardly recognise the reality star
The Kardashians are known for a lot of things – being stars of their own TV show, their cutting edge fashion and basically owning social media.
But the American reality pros have also hit the headlines for another reason over the past few years – their dramatically changing faces.
Read: All the Latest Celebrity News 
And no one has faced scrutiny more than 32-year-old Khloé Kardashian who's been accused of having all kinds of cosmetic procedures due to her ever-evolving image.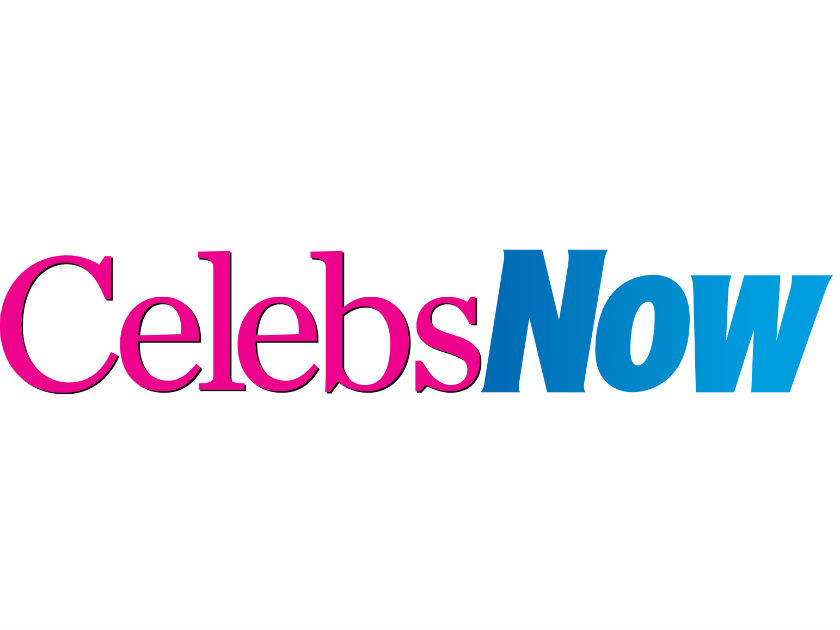 But after repeatedly denying going under the knife, now the star has sparked rumours again after posting a make-up less selfie – and it's fair to say, Khloé is almost unrecognisable!
More: Eek! Kim Kardashian reveals there's almost zero chance of Kris Jenner speaking to Caitlyn Jenner ever again
Taking to Snapchat, the Keeping Up With The Kardashians star was without her usual glamorous glow and had her hair scraped back as she chatted about the benefits of working out.
But as well as taking some good gym tips, fans couldn't help but notice how the shape of her nose looks completely different.
Along with the rest of her famous family, Khlo is no stranger to a bit of contouring but some followers just couldn't believe how much of a difference it can make.
'What's happened to Khloé's nose on Snapchat?!' one fan tweeted.
Another added: 'Wow, Khloe Kardashian's nose looks completely different without make up…'
Khloé has previously slammed reports that she's had anything done, as she told Cosmopolitan: 'Everyone says I've had a nose job because my nose is smaller now and I swear I haven't.'
'[Plastic surgeon Terry Dubrow] told me, 'when you were bigger, your nose can get wider.' It's like when you're pregnant, your nose spreads because there's fat pockets in there, I guess.
'So when I lost weight, my nose did get smaller, and also I now know about contouring. Like when I wash my face, my nose is wider.'
The star's longtime make-up artist,
Joyce Bonelli
has also spoken out on the star's changing nose shape, previously stating '
I've given Khloé the best nose job for eight years with contour. No, she didn't [have surgery], it's just makeup.'
Any chance Joyce can pop round ours?