AW! The telly stars are going to become parents later this year
Yup. It's true. Reality TV's most controversial duo, Spencer and Heidi Pratt have announced they're expecting a BABY!
Speidi may have made a name for themselves as the CBB housemates everyone loves to hate – but now the telly power couple have come over all soft after announcing the exciting news.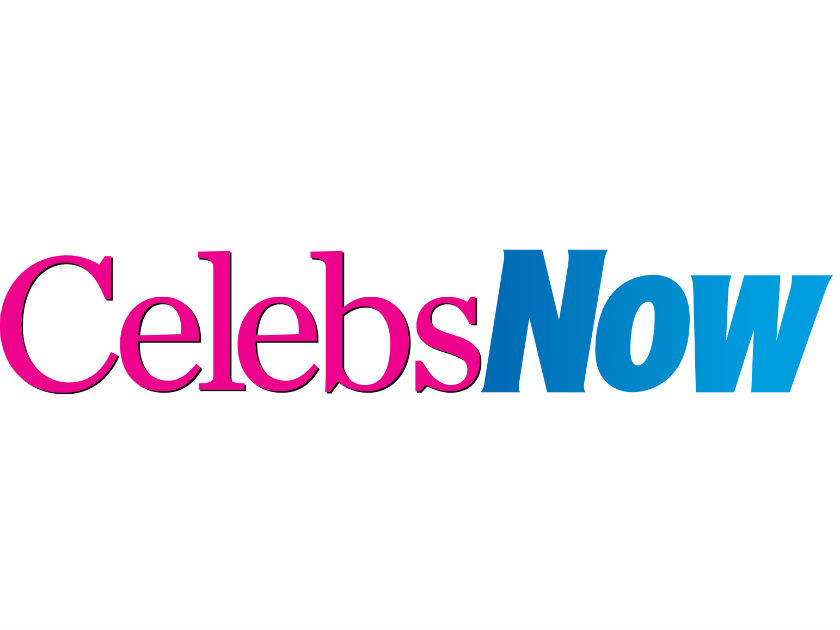 Speaking to Us Weekly, Spencer revealed the emotional moment he found out he was going to be a dad, explaining: 'The look on her face, I can't even describe it. She was literally glowing. I thought she was about to say she made muffins or banana bread.'
Read: All the Latest Celebrity News  
But the 33-year-old got a lot more than he bargained for when his wife confessed she was pregnant, as Spencer added: 'I was like, "Whoa, that's way more exciting than banana bread."'
Just a little bit…
Heidi, 30, is now 12 weeks along and is due to give birth on October 19 and after admitting she feels 'overwhelmed' to be welcoming her first child, she told the publication: 'I started crying, and he [Spencer] embraced me.'
More: Who are Heidi Montag and Spencer Pratt? Here's your essential guide to Speidi…
And it looks like the pair have definitely grown-up since appearing on The Hills back in the noughties (remember THAT Lauren Conrad spat?) as Heidi revealed: 'I wanted a baby three years ago. Spencer was a little hesitant. Then one thing after another came up. 
'I'm actually really thankful we waited. I thought I was ready in my twenties, but with everything we had going on, it just wouldn't have been a good situation for us.'
Spencer sparked rumours the pair could be expecting earlier this year, when he hinted that he was thinking about baby names in the early hours of the morning.
The star Tweeted in February: 'Impossible picking baby names because every name reminds me of someone I don't like.'
And Heidi sparked her own pregnancy rumours when it was revealed she was pretty keen on becoming a mum in 2017, telling website, Faithwire last year: 'I am writing a coffee table wife type of book. It's more like a fun project, something I enjoy doing, and then I'm getting ready to be a mom hopefully next year …'
AW! Congratulations to the both of you from everyone here at Now.