So, are we to expect a new addition to the Beckham brood?!
It's probably the most elite club in the world. You have to be both genetically blessed and utterly charming to be a member.
We're, of course, referring to those pesky Beckham's- a family so majestic they may as well be darn unicorns. And, for all us Beckham fans. exciting times could be ahead- in the form of a new addition to the clan!
*Insert sexy celebratory David Beckham GIF here*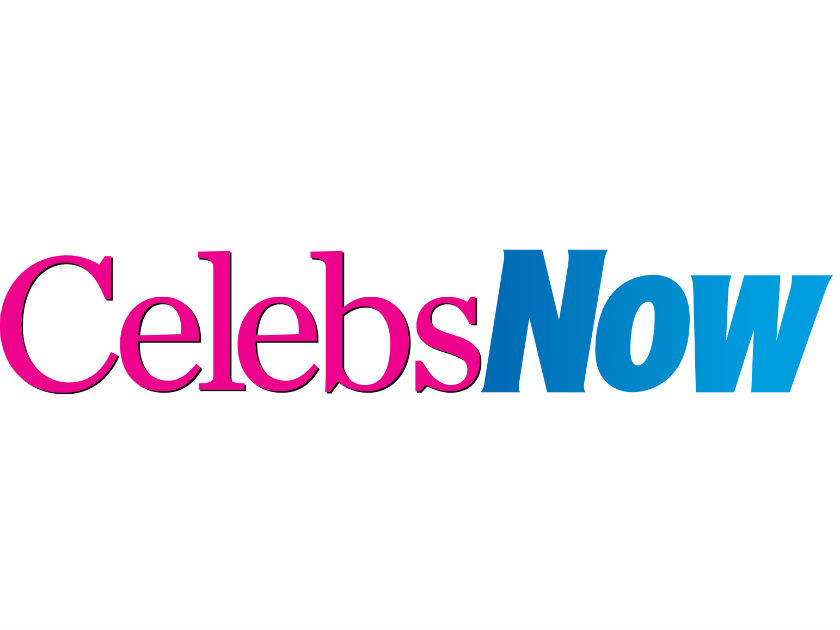 Yup, since maybe the start of time the Beckham's have always been widely speculated to be planning on adding baby numero five to their brood-
Back in 2012, David had fueled the baby fire by telling Jonathon Ross that 'we're not thinking about it yet, but if it happens, great. We're enjoying the kids as it is. It's always a thought'.
See: Victoria Beckham reveals shock secret about David Beckham – and why it doesn't bother her…
David then added, 'I mean, we're busy people and we're enjoying the four kids that we've got already and we're lucky, we're lucky to have four healthy children'.
Right on, David! Another member of the brood never hurt anyone!
However, Vics has now spoken out herself- and sadly, it doesn't look like the world is to be blessed with another Beckham any time soon.
Speaking to The Sunday Times Style Magazine, Vics says 'No! I am done. People have been obsessed with it – she's getting divorced, she's pregnant, she's getting divorced, she's pregnant – ever since I met David'.
Yup- so that's that.
The mum-of-four then went on to discuss how life is with a brood of four, explaining that 'I can never go to bed early because Brooklyn is always up and that's when I get to see him, and then you've got Harper who is up super early'.
Vics then added, 'So I do feel the that I'm being pulled in four different directions with the children. And then I have David and work, too. The truth is, it is hard'.
So yeah, that's that. No newbie Beckham additions. *Sigh*.
Alice Perry