Not everyone is thrilled with the idea of another 1D baby
The One Direction fandom have always been two things: creative, and very open with their feelings on all things 1D-related.
And following the release of some brand new pictures of Cheryl – girlfriend of Liam Payne – sporting what some are calling a 'baby bump', there's been quite a reaction from Directioners worldwide, ranging from shock, to disappointment, to full-on jealousy…and a campaign to teach the boys how to use condoms. Erm, what?!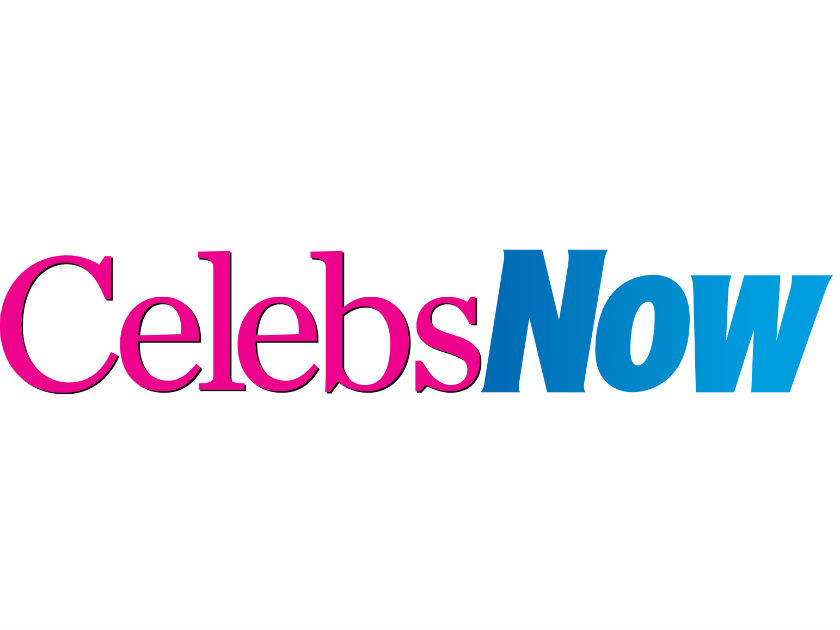 After a period of absence from public view, Cheryl showed off some newly-acquired 'curves' at Paris Fashion Week on Sunday (2nd October).
For months,  rumours have been flying that the former Girls Aloud star and her boy band beau had a bun in the oven – and these new pictures have done nothing but fuel the imaginations of millions!
Read: All the Latest Celebrity News
If the rumours prove to be true, this would make Liam, 23, the second of the 1D boys to become a father after Louis Tomlinson's son, Freddie, was born in January earlier this year.
Though plenty are very excited at the prospect of another mini-1D, for some fans, this has provoked the necessity to educate the boys a little more on family planning methods… presenting: #CondomCampaignFor1D.
It's safe to say, there are a few people upset at Liam possibly starting up a family:
But some have found quite a delightful irony in the fact that after being known as the 'dad' of the four-piece group for so long, he may be about to become one for real now…
…while some are seeing this as a burgeoning business opportunity. New merch, anyone?
More: 'The nursery is ready…' Could Liam Payne and Cheryl be about to announce big news?
Whether or not Liam's about to join Louis on the daddy train, there's no doubt that this gave us a bit of a chuckle – and we're sure it's all meant in jest! Now, Liam and Chezza, just let us know whether the rumours are true, because we've got blankets to knit if so!