Louis Tomlinson's student girlfriend arranges outing to see his gig in Twitter chat with her friends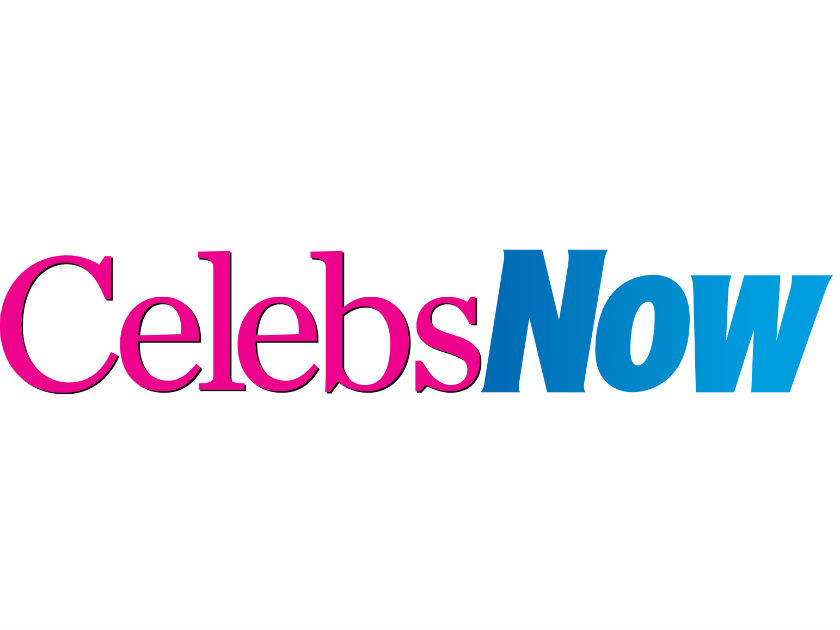 Eleanor Calder has revealed she's a big fan of Britain's Got Talent contestant Ryan O'Shaughnessy.
Louis Tomlinson's student girlfriend Tweeted a number of her pals writing: 'Ryan O'Shaugnessy is playing at the Academy soon! Will any of you come with me? 🙂 x.'
Irish teenager Ryan, 19, caused controversy on BGT when it was revealed that he already had a contract with talent show The Voice Of Ireland – and lost his place in the semi-finals.
But, as Ryan was kicked out of the rival series on the first night, he was released from his contract after lengthy negotiations and reinstated on BGT, reaching fifth place.
'I
want to thank the judges for giving me a second chance,' said Ryan after bouncing back.
'I felt as
though I'd let Simon down. Simon's somebody you want to please, so it felt awful to disappoint him.'
Lucky Eleanor, 20, quickly snapped up a pair of tickets to the gig whch takes place on 20 November 2012 at Manchester venue Academy 3. 
'YAY! I've bought our tickets already,' she tells her Twitter followers, 'and I've only bought 2 so the offer has expired for the rest of you sadly xx.' 
SEE PICTURES Get the look! One Direction star Louis Tomlinson's girlfriend Eleanor Calder and Liam Payne's other half Danielle Peazer are new style icons
SEE PICTURES Louis Tomlinson and One Direction sign copies of album Up All Night in New York
SEE PICTURES Louis Tomlinson with One Direction and red carpet guests at the Brits 2012
Rachel McGrath