This party-loving pair are living it up again
Scotty T left us gutted when he split from girlfriend Francesca Toole earlier this month, despite calling her the 'love of his life'.
So imagine our joy when we heard that the pair have apparently reunited – yay!
Scotty T accused of using 'cocaine' in shock report
Geordie Shore star Scotty, 28, has been seen enjoying a night out with Francesca where they certainly looked cosy.
The pair were spotted kissing and had their arms all over each other when they popped outside for a cigarette, plus they seemed to make things official in the typically modern way of appearing on each other's social media accounts.
Francesca popped up in a cute photo on Scotty's Snapchat where she's seen giggling for the camera.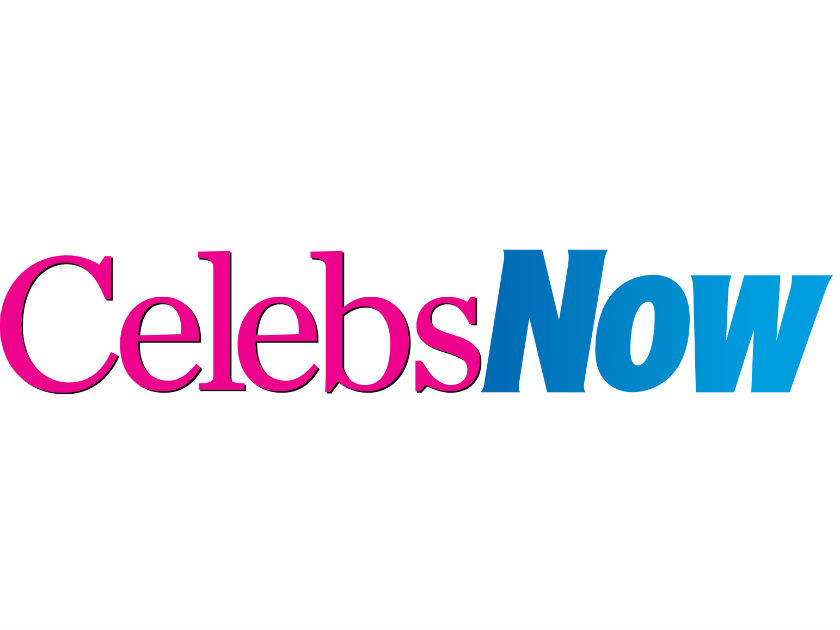 Then the Newcastle lass responded to a Tweet from a pal on Sunday which tagged both her and Scotty following a night out.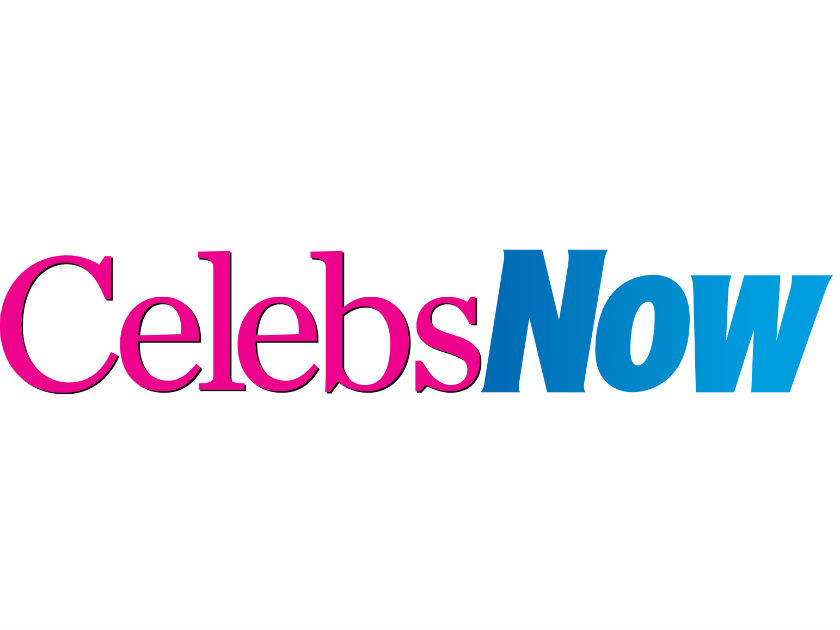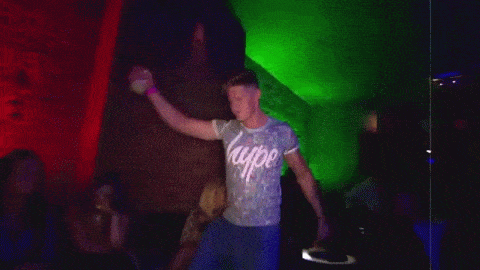 '@FrancescaToole @natalierobbinsx @Hannaahwilson @ImogenMitchell @ScottGShore @danjacques_ such a good night,' the friend wrote, to which Francesca replied: 'ABSOLOULTY f***ed I got home at 8.30 am'
Yikes. Francesca also Tweeted a photographer who had posted about going for chicken with Scotty and hinted that she'd been there too.
'Wkddddd food coma now though @terrythesnapper,' she wrote.
It comes after Scotty and Francesca reportedly called it quits earlier this month, just days after Scotty met up with Katie Price.
The celebs apparently spent two hours together when they were seen getting into a car and going to a hotel, but both have clarified that it was all innocent and Scotty was simply taking Katie to a sunbed session.
Scotty seemed to be enjoying the single life earlier this week when he performed with the Dreamboys before making a personal appearance at Shoosh nightclub in Brighton.
During this gig he shared a video of the crowd and wrote across it: 'Full of f*nny.' Erm, classy, Scott.
But it looks like things are now very much back on with Francesca, who he has been dating since they met a year and a half ago. Awww.