Vicky and Mario look very happy together as they become 'roomies' in Essex...
Vicky Pattison has sent the rumour mill into overdrive after being spotted on a very cosy night out with Mario Falcone.
The former Geordie Shore star, 28, giggled and walked arm-in-arm with TOWIE's Mario after they dined at the Shepherd & Dog restaurant in Essex – before spending the night at his house. Ooh-er.
Vicky Pattison stays defiant against haters
Yep, the reality pair were all smiles following their evening on the town and a photo taken at the restaurant shows Mario sneakily popping up in the background behind Vicky.
They were later snapped laughing as they popped into a Tesco Express store before Mario, 28, drove them back to his pad.
Mario was later seen helping Vicky with a suitcase as they entered his home.
'They had an amazing night out and it seemed only natual to go back to Mario's place,' a source says. 'They had a great time and Vicky looked very happy the next morning.'
Yep, Vicky was seen emerging from Mr Falcone's pad the following day and once again took her belongings with her.
So what's going on with these two? They've certainly been teasing us about their relationship ever since Vicky moved to Brentwood…
Earlier this month the Newcastle lass joked about becoming Mario's 'roomie' on Twitter when Mario Tweeted a photo of some keys with the caption: 'Just picked up the keys to mine and @VickyGShore new home'
Vicky then called him her 'hero' and the pair later hit the town for a meal at a local eaterie.
Mario also posted a cheeky photo with his new neighbour as they enjoyed a cocktail together.
'Going down on a pornstar with @VickyGShore #welcometothehood,' the Essex boy joked.
Pretty cosy, right? But before we get our hopes up for another juicy reality romance, Vicky and Mario are apparently just pals.
Their recent sleepover was pre-arranged as Vicky's new abode still isn't quite ready, according to reports.
'Vicky only just got back from Portugal this weekend so she hasn't had any time to furniture shop at all,' the insider tells The Sun.
'Her new house hasn't got a bed or anything and since she'd already planned to have dinner on Sunday night they decided it made sense for her to stay over.
'There's nothing romantic going with Mario. They've been friends for years and he was simply helping her out in a time of need.'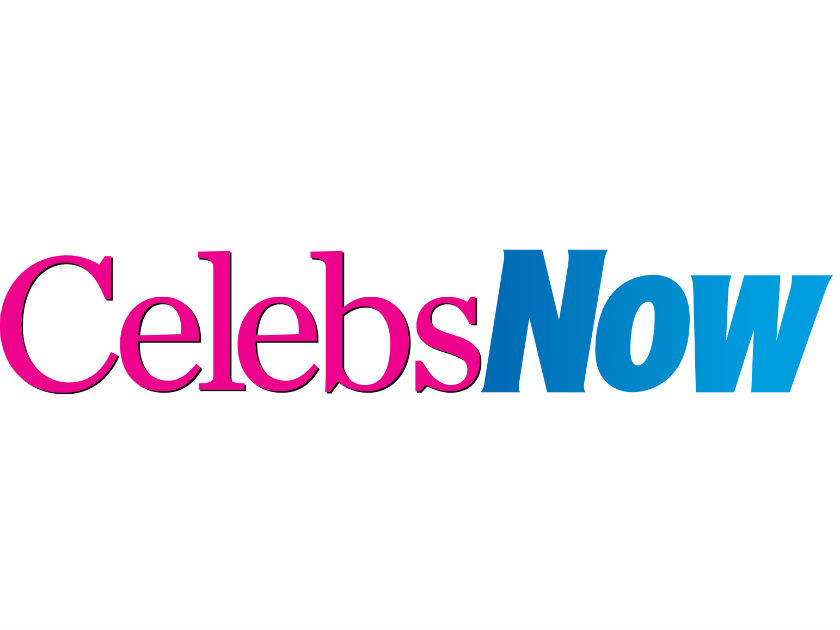 Vicky and Mario's blossoming friendship comes after Vicky told Now that she hoped Mario might reunite with his former flame Lucy Mecklenburgh.
'I've noticed they've both seemed so happy lately. Maybe this is why they've seemed so sprightly lately cause they're both getting some!' she confessed.
'I'd love them back together… but only if he treats her right this time. He has grown up an awful lot now.
'And I think if there's anyone that came tame him it's Lucy Meck. Then they can all come around to mind and we'll have scrabble nights.'
Mario quashed everyone's hopes though by telling Now that he doesn't see a reunion happening.
'Lucy and I are friends, but I think that's all it'll ever be – not the happily ever after everyone wants,' he explained.
Anna Francis