Renee Zellweger has changed her look a lot more than you might realise over the years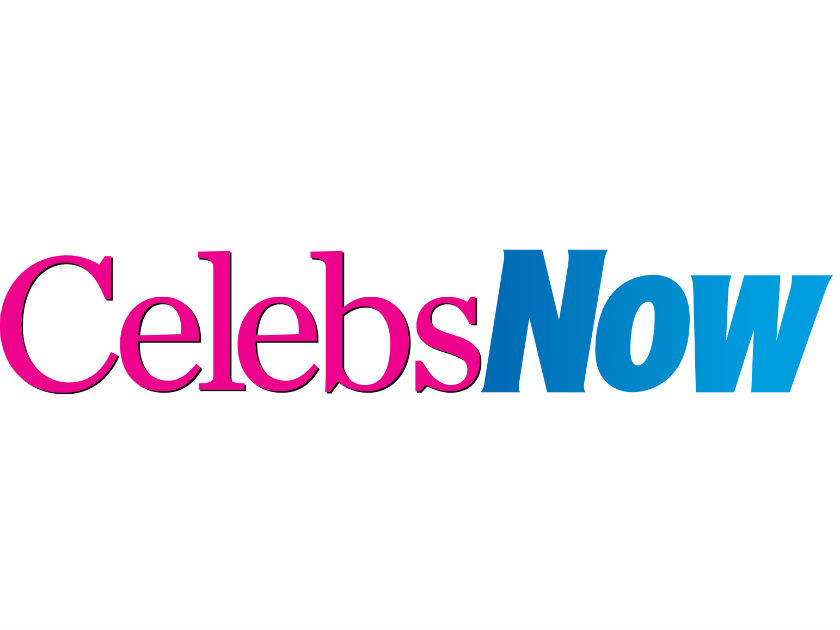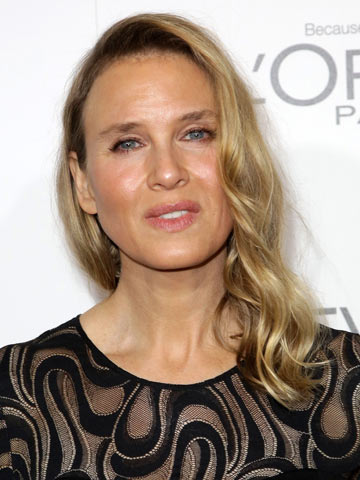 Not since the Mona Lisa has a face come under so much scrutiny. But Renee Zellweger came out fighting today, admitting that YES her face has changed but NO she doesn't care what people think.

Watch our video to see how much Renee Zellweger's face has changed over the years
In a statement the 45-year-old dismissed rumours of surgery as 'silly' and said that the real reason she looks so different is that she is finally happy.
Renee told People magazine: 'I'm glad folks think I look different! I'm living a different, happy, more fulfilling life, and I'm thrilled that perhaps it shows.'
Renee, who is loved up with her boyfriend of two years Doyle Bramhall II, thinks the rumours about her appearance are 'silly' but she knew she had to address it.
Renee continued: 'My friends say that I look peaceful. I am healthy. For a long time I wasn't doing such a good job with that. I kept running until I was depleted and made bad choices about how to conceal the exhaustion. I was aware of the chaos and finally chose different things.'
Despite the buzz about her face, the star radiated contentment as she attended ELLE's Women In Hollywood Awards in LA with Doyle by her side.
Talking about her ne-found contentment, she said: 'I did work that allows for being still, making a home, loving someone, learning new things, growing as a creative person and finally growing into myself.'
We're happy to hear Renee is this happy. Watch our video to see her changing looks over the years and judge for yourself if you think she's looking her best now.
SHOCK PICTURES! What has Renee Zellweger done to her face? – The surgeon's verdict

SEE PICTURES Renee Zellweger isn't the only celebrity whose face is now barely recognisable

Joshua Fox