Have the girls spotted this?
Little Mix might be hailed as queens of social media by their fans but even they make the odd slip-up.
The girls' team made a bit of an awkward gaffe on Wednesday when they promoted a competition via Instagram and selected a bit of an inappropriate photo to do this…
Perrie Edwards sends Zayn Malik sassy message in new Little Mix video
In the post it's revealed that the band are giving away some prizes in conjunction with Superdrug – but the picture used of the ladies shows them stood in front of a board decorated with the logo of their rival store Boots. AWKS!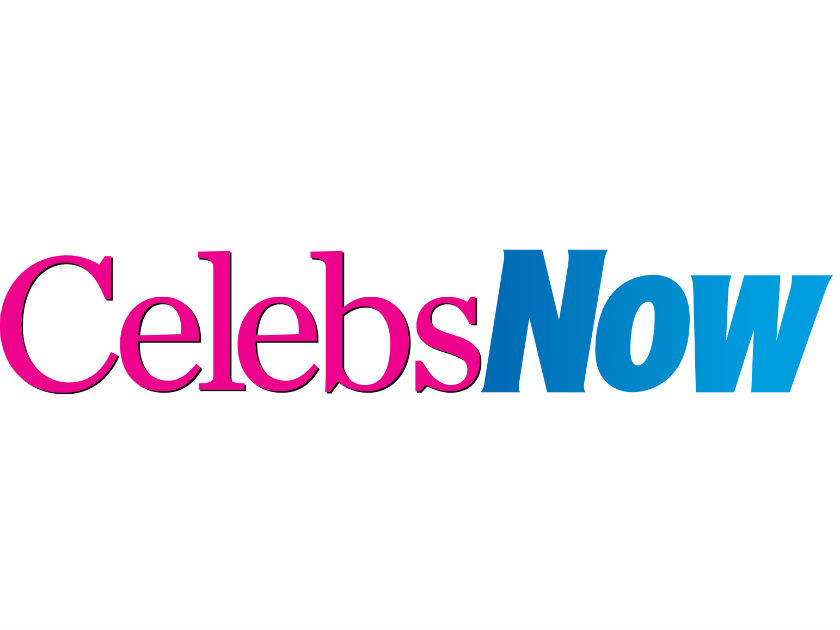 'Tag @superdrugloves and tag your bestie telling us why they deserve to have their wishes come true to WIN! #LMWishmaker www.superdrug.com/page/instagramtandcs,' the caption reads.
Meanwhile Superdrug have avoided the error by blurring out the background in a similar shot of Little Mix posted on their own account.
Obviously this is a bit embarrassing but fortunately the group's fans don't seem to have noticed the mix-up.
Instead they've been busy getting involved in the competition and it's clear that the love for the ladies is as strong as ever.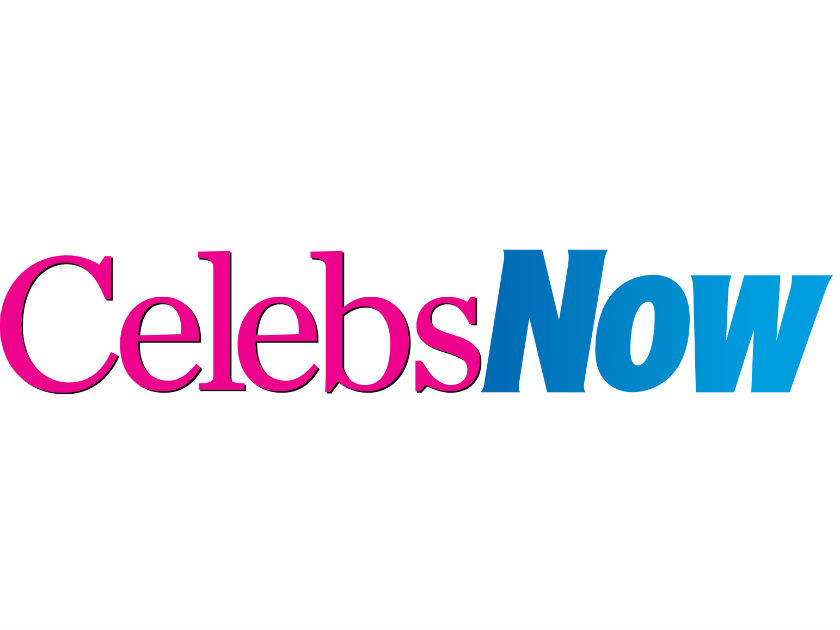 They're certainly very busy at the moment, what with the upcoming release of their new album Glory Days and a big tour planned for next year, so we can allow them the odd social media gaffe!
Everyone's also still reeling from their memorable performance of Shoutout To My Ex on the X Factor results show a couple of weeks ago.
Oh, and the girls have ALSO been promoting their new book Our World. We're exhausted just thinking about it all.
Fortunately the group are still managing to squeeze in some downtime amidst all of their commitments – how cute is this snap of Perrie Edwards meeting a HUGE dog, for example?
Awww. Meanwhile Jade Thirlwall has been dreaming of having a little snooze…
We totes know the feeling, Jade!