Mario doesn't look back fondly on his previous engagement
Mario Falcone and Lucy Mecklenburgh's romance and THAT big engagement scene gave TOWIE some of its most memorable moments.
But it looks like there's definitely NO chance of the couple – who split in 2013 – ever reuniting as Mario has just thrown some serious shade at his ex whilst gushing abut his new relationship.
Does TOWIE's Mario Falcone have some MAJOR relationship news?
The 29-year-old has fallen head over heels for girlfriend Becky Miesner and he's spoken of how popular she's proven with his nearest and dearest. Unlike his other exs apparently…
'My whole family love Becky,' says Mario. 'She's the first girlfriend they've really warmed to, so they're like: "Get married, have babies!"'
OUCH for Lucy, huh? Mario didn't end there and went on to suggest that he'd never have popped the question to Lucy, 25, if they hadn't been on TOWIE.
'I've always maintained that to me, my engagement to Lucy wasn't a real one,' he tells OK! magazine. 'It felt like it was much more for the show than for us.
'No disrespect to the girl at all – I think she'd agree. If I wasn't on the show, I'd never had done that.'
Brutal. It looks like a happier engagement could be on the way for Mario soon though, with him and Becky already discussing possible wedding plans.
'I'm planning to propose maybe later this year or next,' the TV star confesses.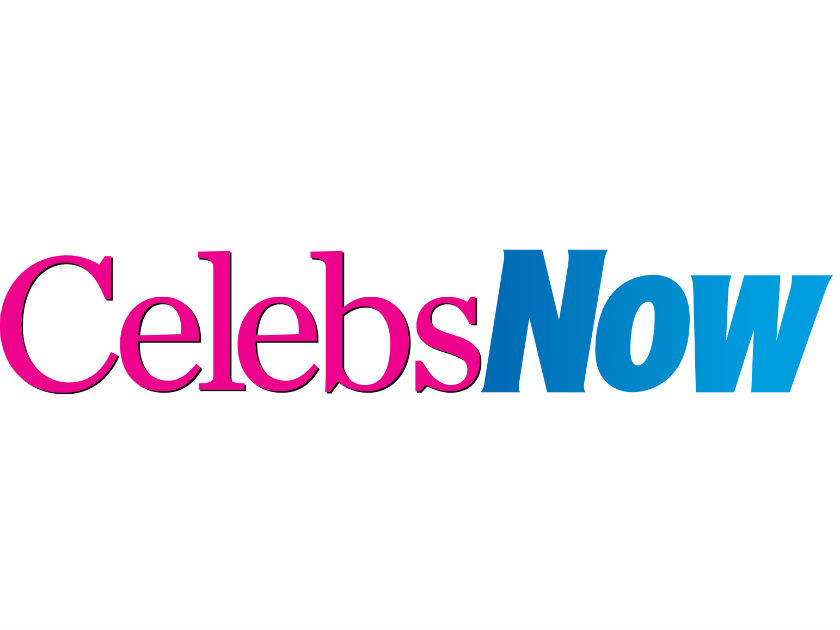 Mario and Becky – who works as a semi-permeant make-up artist – have been considering getting hitched abroad, possibly in the south of France or an Italian village.
However, one thing for certain is that it WON'T be filmed for TOWIE like Mario's engagement to Lucy was.
'The best thing about this relationship is that it's not in the public eye,' says Mario.
'It's controlled, which I never had when I was on the show. It's Becky's day, not TOWIE's day.'
Yep, it certainly sounds like there could be wedding bells VERY soon for these two.
'She's my best friend, simple as that,' Mario says of Becky. 'I feel like I can tell her anything.
'It's just such a good relationship, which I've never had before. Not being on TOWIE full time also means you haven't got other people playing in your relationship.'
Now excuse us while we just go and buy a hat!