Looks like this is what swayed Paul to present the show...
Paul O'Grady has revealed just what made him sign up to present the Blind Date revival and it won't be pleasant listening for Vicky Pattison…
The former Geordie Shore star had been linked to a presenting job on the revamped show before Paul was announced as the host last month, with Melanie Sykes later joining the line-up in the voiceover role.
Vicky Pattison 'snubbed' by Blind Date for THIS reason
And Paul – who will be taking over from his late friend Cilla Black – has confessed that he took the job to STOP a reality star like Vicky from doing it.
'I said no at first,' says Paul, 61. 'I was very wary because Cilla's so associated with it and it's such an iconic show, I didn't want to mess it up.
'Then I was terrified they were going to give it to some reality person to host, and it would be shunted to a late-night slot in between programmes called Dogs On The Dole and My Left Breast.'
OUCH, Vicky. Paul's also ruled out the idea of any reality faces popping up on the dating programme as contestants too.
'We're going to take Blind Date back to its roots,' the star tells TV Times. 'A gentle, funny show.
'I told Channel 5 I don't want any of the TOWIE lot or contestants that have been on telly before, there's too much of that on TV now and I'm not interested.'
Well that's that then.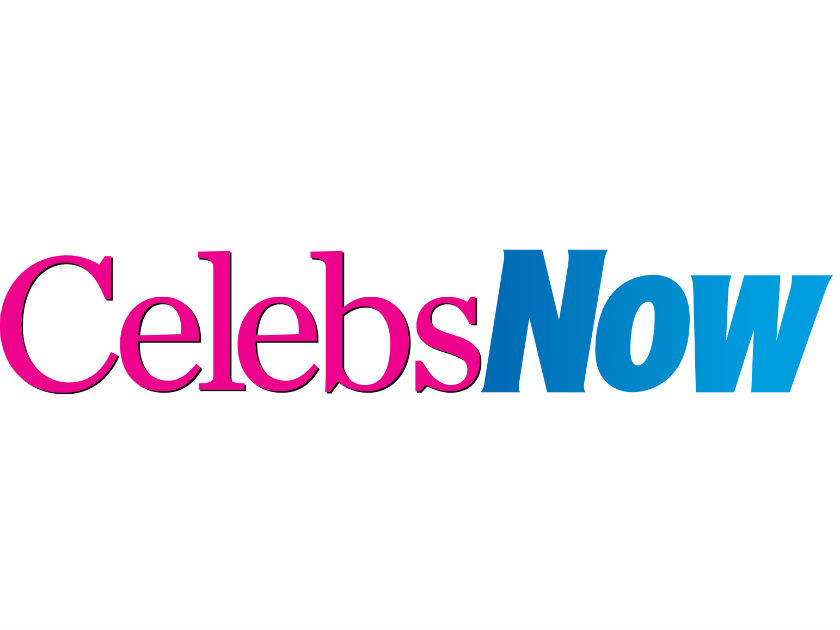 It comes after Vicky, 29, spoke out about rumours she'd been 'snubbed' by the show in a lengthy video rant on Instagram last week.
The I'm A Celebrity star explained that she'd been in talks with Channel 5 about possibly presenting the show in some way when they were initially planning it to be a post-watershed programme.
However, she says that they went on to change it to an earlier time slot which suited a different hosting style.
'In my heart of hearts I know the right people got the job,' Vicky explained.
'Mel and Paul are gonna smash it, especially at the time the show's on, for that audience, and just being the consummate professionals that they are.'
The revamped Blind Date is set to hit out screens later this year – we can't wait!