Customers aren't too happy about this...
Victoria Beckham has spoken out after her latest fashion line launch sparked a backlash from annoyed customers.
The 42-year-old's new collection for American department store Target was released on Sunday but left many potential buyers disappointed after much of it sold out within a matter of hours.
Victoria Beckham reveals how David Beckham REALLY wants her to dress
Several fans also complained of technical difficulties whilst trying to buy items online, meaning lots of VB admirers came away from the launch empty-handed.
'Access denied. Website malfunction. What a way to launch the new line it's so damn frustrating @Target,' one angry shopper wrote on Twitter, whilst another said: 'Hope it's going to be restocked soon could not checkout it just kept crashing'
Another added: 'what is happening going forward?missed out on clothes due to website crashing when trying to pay. Spent hours wasted today.'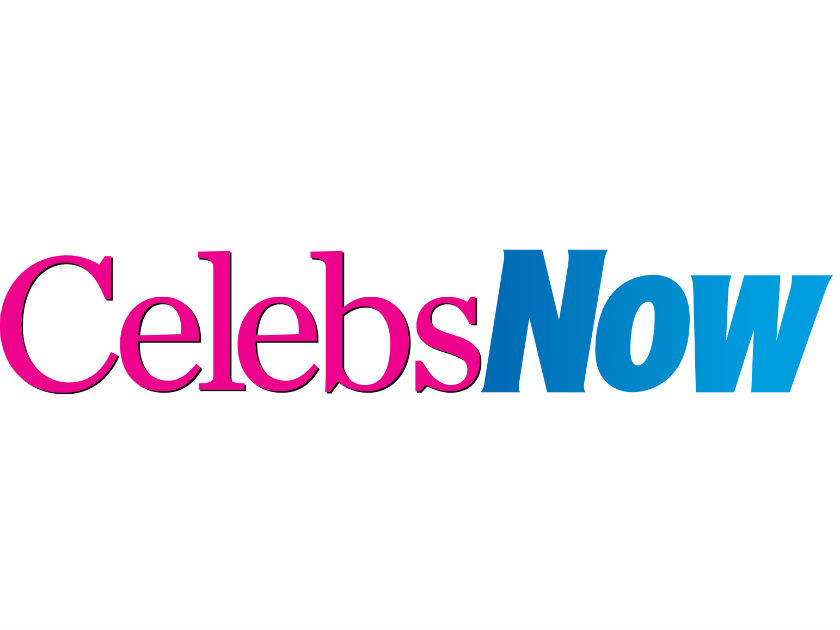 The difficulties led to Victoria issuing an apology to her fanbase on social media.
'I am overwhelmed by your response to my #VBxTarget collaboration launch!' the former Spice Girl posted on Sunday night.
'Thank you for your patience and sorry for any frustration! x VB'
Target have also reached out to shoppers on social media and admit that they expect processing of orders to take a little longer than usual due to the high demand.
Despite these glitches, many customers were able to buy VB's new line and were pretty chuffed with their purchases.
One admirer Tweeted about the range: 'Absolutely lovely and surprisingly affordable! Amazing job'
A similarly happy buyer wrote: 'Love it, congrats. Placed order without issue this morning AND picked up other pieces in my local Target – very impressed with quality'
Meanwhile some pieces from the popular collection have ALREADY appeared on eBay and are gaining multiple bids. Blimey.
Victoria recently spoke of her excitement about launching a more affordable fashion line and hopes it will make customers feel confident.
'It's been designed for women no matter their budget, age or size,' she told The Sunday People. 'I want to ­empower women and girls, and make them feel like the best versions of themselves.
'The fact I can offer plus size too is exciting.'