Rapper demands china plates before tucking into BBC buffet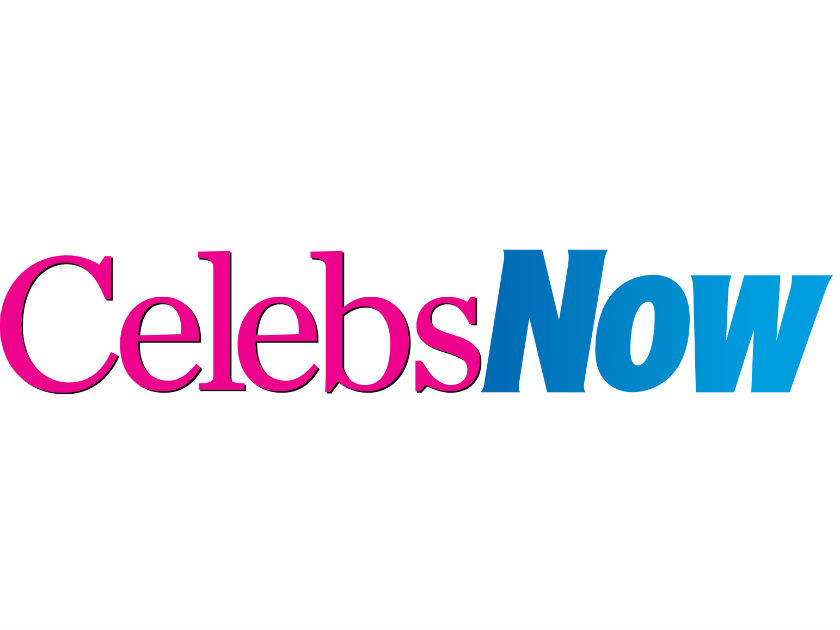 They don't call him the King of Bling for nothing. When P Diddy rocked up at the BBC for a Radio 1 interview yesterday, the rapper was presented with a lavish breakfast spread.

But the star refused to touch a crumb – because the food was served on paper plates.

A platter of fresh fruit, cereal and pastries had been laid on but P Diddy demanded the offending cheap plastic cutlery and plates were switched for the real McCoy.

Resourceful staff told the Daily Mirror they solved the problem by borrowing crockery from the local cafe and apparently the star's charming manners were soon restored.

P Diddy is in the UK to promote his new album Press Play, which is released in October.