Rapper thinking of fans during financial crisis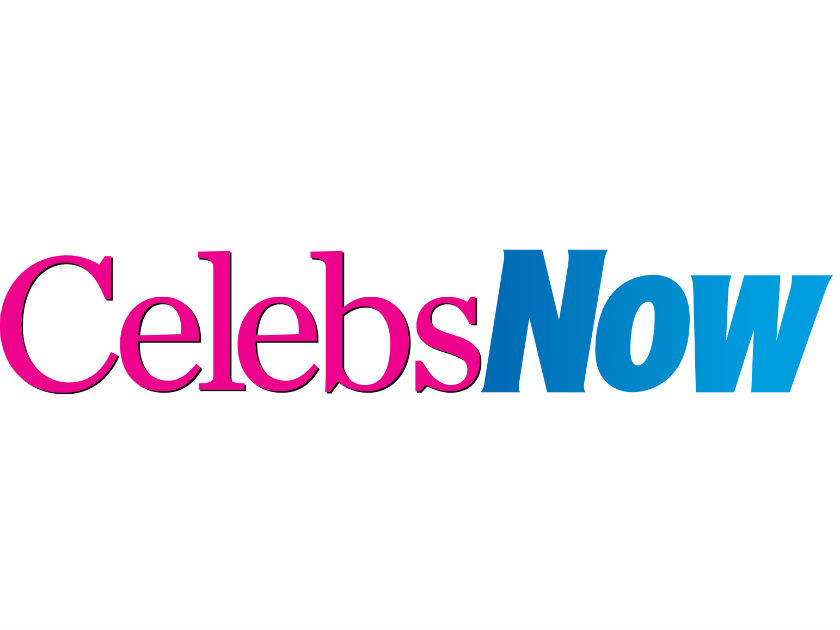 P Diddy has vowed to stop wearing so much bling – until the credit crunch is over.
The rapper doesn't want to show off when his fans are in financial difficulty.  
'Out of respect, I've been trying to dress less flashy,' he tells Metro.
'It's one thing to be stylish, it's another to be over the top.
'You gotta know when to hold back and not to rub it in.'

P Diddy, 39, real name Sean Combs, recently revealed he can't afford to fly his own private jet because of the price of fuel.