Judge gives order to star after reckless driving plea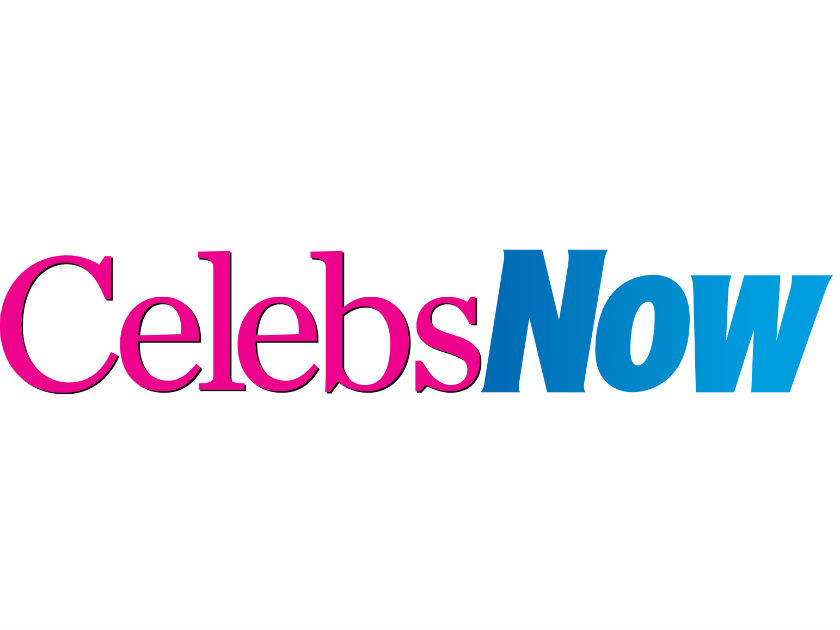 Paris Hilton has reached a plea agreement with prosecutors over her 'drunk-driving' case and has been ordered to attend an alcohol rehabilitation programme.

The 25-year-old pleaded 'no contest' to a lesser charge of reckless driving under the influence and was placed on 36 hours' probation. She must also pay a fine of $390.

The Hilton heiress was arrested on 7 September after police maintain she was spotted driving erratically on a Hollywood street in her Mercedes-Benz.

Officers said Paris appeared intoxicated and she failed a breathalizer test. She later said she may have been 'speeding a little bit' and was on her way to get a hamburger because she had filmed a music video all day without eating.

She claimed she had consumed only a single margarita at a charity event that evening.