Movie makers claim she didn't fulfil her duties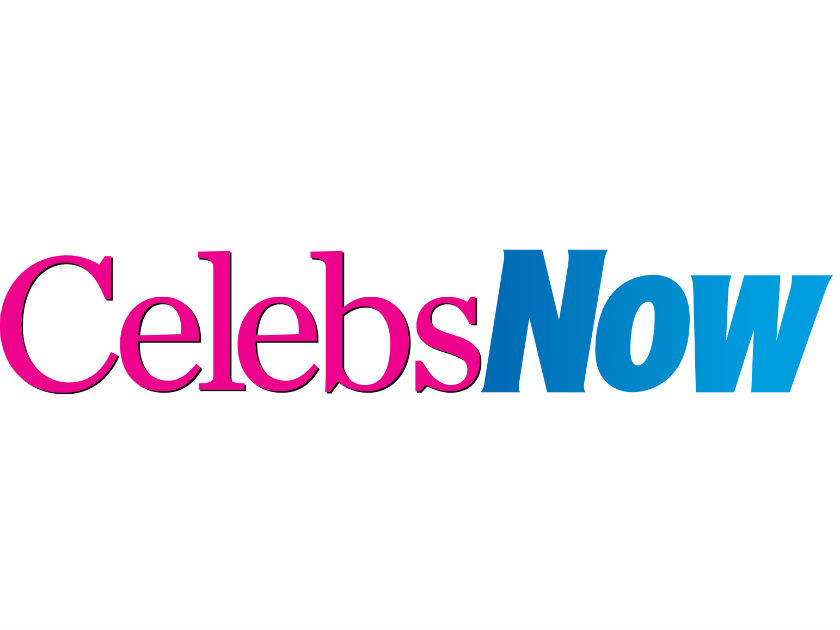 Paris Hilton is being sued for allegedly failing to promote her 2006 movie National Lampoon's Pledge This!.
Producers Worldwide Entertainment Group claim the socialite didn't fulfil her publicity duties causing the flick to flop.
They are looking for £39,459 in damages, according to papers filed at the US District Court in Miami.
Paris was paid £526,119 for the role and to carry out 'reasonable promotion and publicity'.
But she is said to have fallen out with the producers over the amount of nudity in the comedy.
She played the president of an exclusive college sorority in the comedy, which also starred Holly Valance and Carmen Electra.
Paris, 27, was unavailable for comment.