Heiress Paris Hilton set to get tails wagging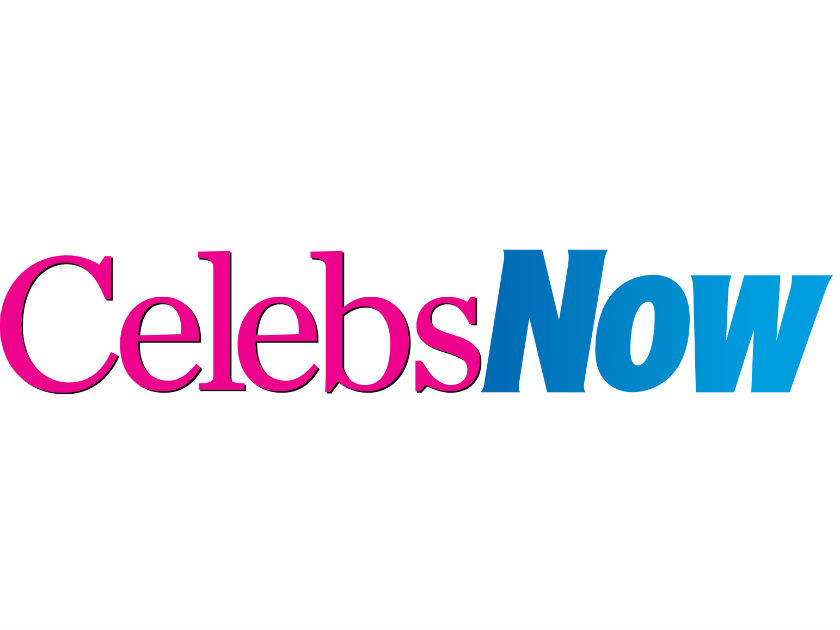 Puppy-mad Paris Hilton is set to front a new reality TV dog show.

The heiress will host the programme, titled America's Cutest Pup, in her biggest TV role so far.

And it's thought the wealthy 25-year-old will be paid a packet for starring on the show which is said to be a bit like Britain's Top Dog, hosted by Liza Tarbuck.

Contestants from across the US will be able to enter the show in a quest to find the countries cutest dog and viewers will be able to vote for their favourite.

Paris could even be joined on screen by her beloved chihuahua Tinkerbell. The Simple Life star keeps a huge collection of pets at her LA home including a ferret and a kinkajou – which is a member of the racoon family.