Heiress enters Guinness Book of World Records as the most overrated celebrity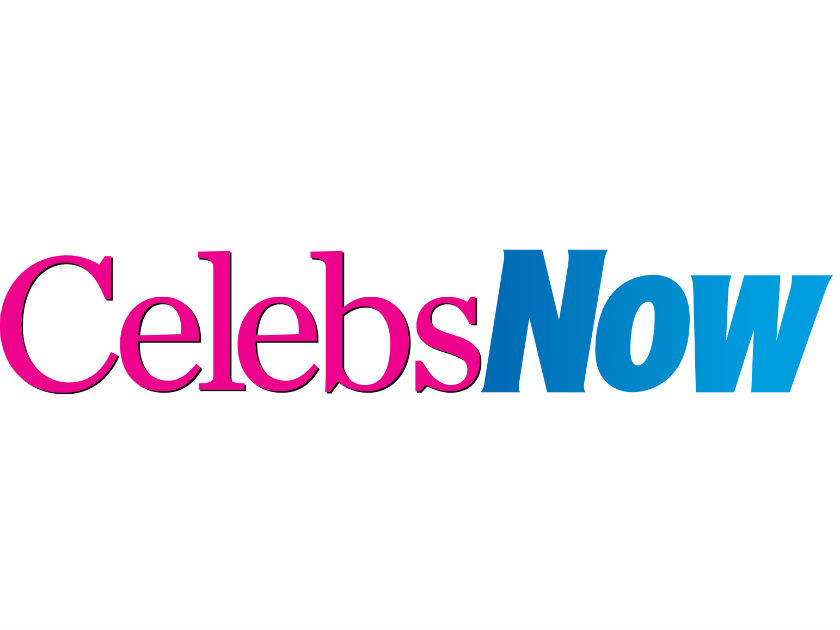 Paris Hilton is officially the most overrated celebrity in the world

The 25-year-old hotel heiress has made it into the 2007 Guinness Book of World Records – not for her singing or acting – but because the public think she is famous for no apparent reason.

A spokesman for the world famous book revealed that the socialite, who has just released her debut single Stars Are Blind, topped the poll after various magazine readers voted for their least favourite and most overrated celebrity.

She beat of the likes of Britney and Tom Cruise to top the list.

Madonna also broke records this year for being the highest earning female singer, while former WWE wrestler The Rock has made it into the book as the highest paid actor in a debut role for The Scorpion King.