The pair meet up in the Hamptons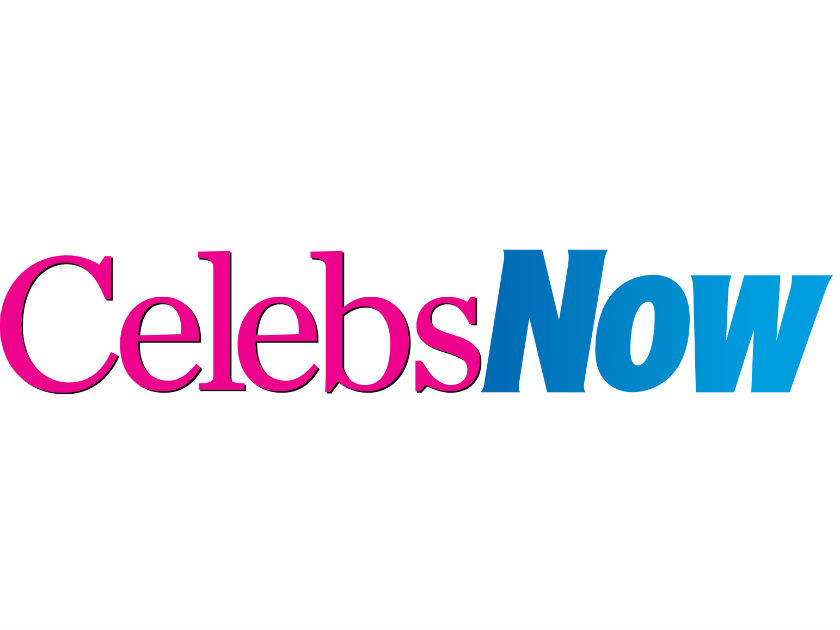 After 18 months of battling over their divorce, Paul McCartney and Heather Mills, 39, seem a little uneasy in each other's company.
They met up in the Hamptons this weekend – where 64-year-old Paul has a £10 million estate – to hand over three-year-old daughter Bea.
Paul and Heather's renunion lasted just a minute and a half
The body language and lack of eye contact between the two shows that they found the short meeting awkward.
'It's a classic example of gaze avoidance which I suspect has something to do with an underlying feeling of embarrassment,' says body language expert, Peter Collett.
'A lot of water has flowed under the bridge,' he tells the Daily Mail, 'There is a sense of shame here.'
Suzannah Ramsdale