Sir Paul freezes his joint bank account with Heather but she denies it's because she's withdrawn huge sums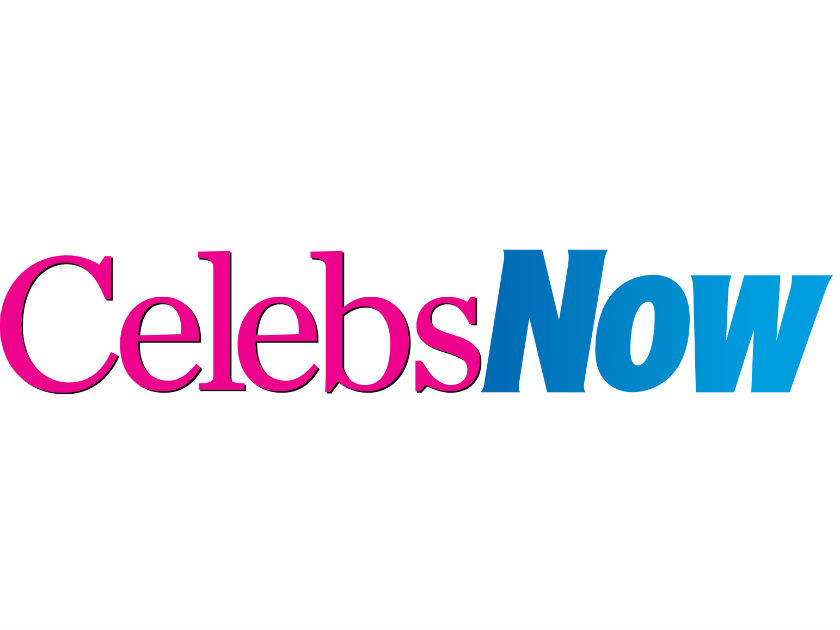 Sir Paul McCartney has frozen his joint account with Heather Mills but a spokesman for the former glamour model has refuted suggestions that it was because she's withdrawn £1 million.

Macca, 64, has allegedly also changed the locks on their London mansion in St John's Wood.

Heather is said to have refused a £30million quickie divorce, after Sir Paul began proceedings last month citing his wife's 'unreasonable behaviour', because she wants a larger share of his £825 million fortune.

Since it was announced in May that the couple's four-year marriage was over, photographs of Heather posing for a 1988 German sex manual have been published in the press and she has faced allegations that she once worked as a £5,000 a time high-class hooker.

She strenuously denies this and says she'll sue the prostitutes who made the claims in a Sunday newspaper.

On Thursday the 38-year-old was pictured looking gaunt at Madonna's Wembley Arena concert.