Model was rushed to hospital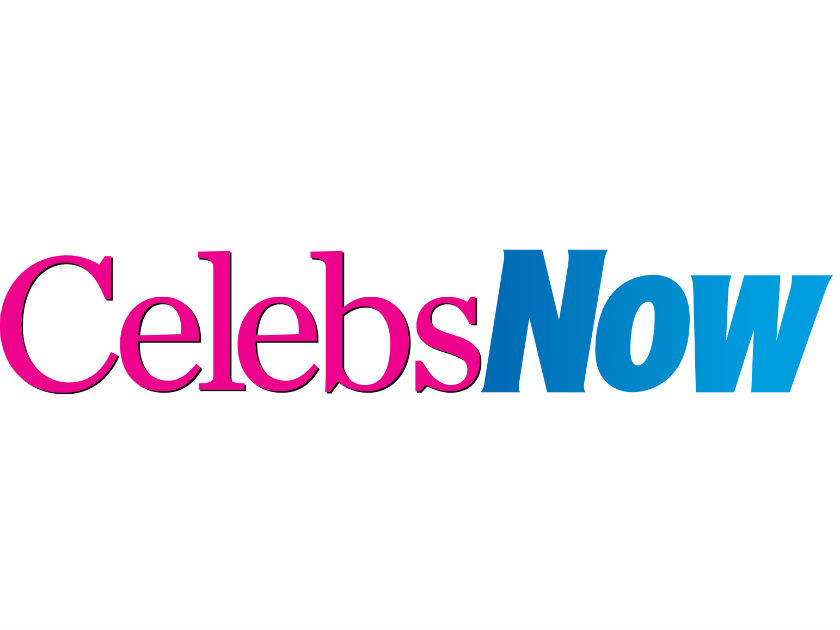 Paul Sculfor has revealed that he lost nearly 4st after catching a deadly bug in the Dominican Republic.
The model, who's dating Cameron Diaz, had gone for a swim in a local river.
Days later he began to feel a bit iffy but well enough to travel.
'On the flight back to the UK I started feeling really unwell,' he recalls. 'When the plane landed I was rushed to hospital.
'I was vomiting and haemorrhaging and could barely speak. From that one dive into the river I'd caught amoebic dysentery, and some horrific microscopic creature was basically eating my intestines. I lost 3½st in a week and was in an isolation unit.'
Fortunately, Paul, 37, made a full recovery and was able to return to the catwalk.
'When I left hospital, I looked totally skeletal, and it took me days just to start walking again,' he tells Live.
'The upside was that, whereas I thought I looked absolutely awful, loads of people in the industry thought I looked fantastic. That's fashion.'
He's been seeing Cam, 35, since the summer.
Alison Adey