Actress Wendy Richard has said she left the soap over 'disloyal' plot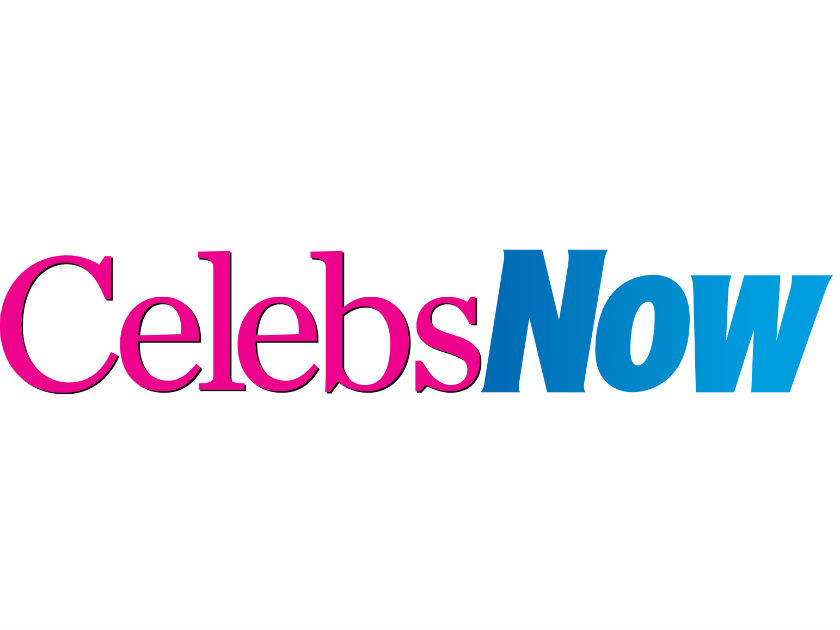 Actress Wendy Richard has said she decided to quit EastEnders because she felt Pauline's wedding was 'disloyal'.

The star, who's played Pauline in the soap since its first episode in 1985, said she had sleepless nights worrying about her character's wedding to Joe.

In an interview with The Sun the 63-year-old said: 'I just couldn't believe that Pauline would remarry – anybody. And I just made myself ill fretting about it.'

She added: 'I gave a third of my life to Pauline and you can't suddenly change your character. I wasn't having it.'

Wendy will make her final exit from Albert Square on Christmas Day.