New hair. Don't care, eh, Megan?
TOWIE's Megan McKenna is having a pretty crappy time right now, poor lamb.
Her and boyfriend Pete Wicks are facing a particularly rocky patch in their relationship after it emerged that he had been sexting not one, not two, but a whopping 10 GIRLS behind her back.
Not just behind her back, either. While they were on holiday together AND sometimes just after they had had sex, Megan thinks.
Pretty sh*tty, right?
But Megan, being as strong as an ox like per-norm, isn't going let the dirty dog get her down.
In fact, she is totally slaying the turbulent waters but looking HOTTER THAN EVER!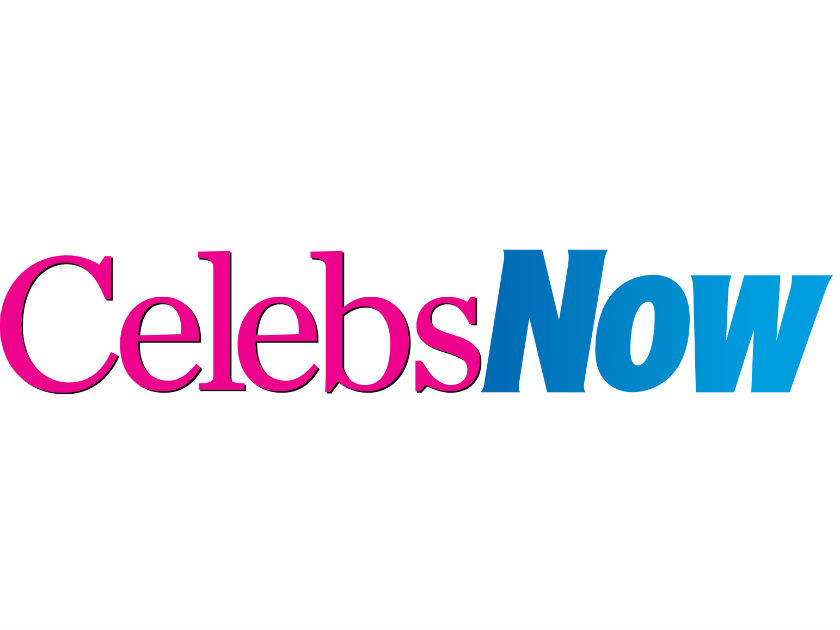 As well at updating her wardrobe with some FIT clobber like Chanel boots, Valentino shoes and some mega expensive puffa jackets – she's also gone under a dramatic transformation too.
Just check out how SMOKIN' she looks with this new hair…
Incase you forgot what her mane was like before, here's a visual reminder…
Seriously Megan, if Pete isn't eating out of the palm of your hand right now, he's an idiot!
Things between Pete, 27, and Megan, 24 came crumbling down about two weeks ago when a former ex of Pete's spoke to a newspaper and revealed all the saucy texts he had been sending her.
TOWIE viewers then watched as Megan was told the news by Danielle Armstrong and broke down in tears.
She then gave Pete the best slice of furious McKenna pie we've seen in a long while.
Sadly, while shouting at him got her anger out, it didn't make poor Megs feel any better. After throwing the Rolex he gave her back in his face, she was then seen in various TOWIE scenes in tears talking about how 'embarrassed' and 'humiliated' she felt by Pete.
Right now, the status of Pegan's relationship is pretty unknown, with conflicting quotes and reports painting them as 'working things out' and 'split apart' in equal measure.
But guess what, Megan's got new hair and just don't care!
WATCH NOW PLAY 'I HAVE NEVER' WITH THE TOWIE CAST