Socialite would like to style the reality show star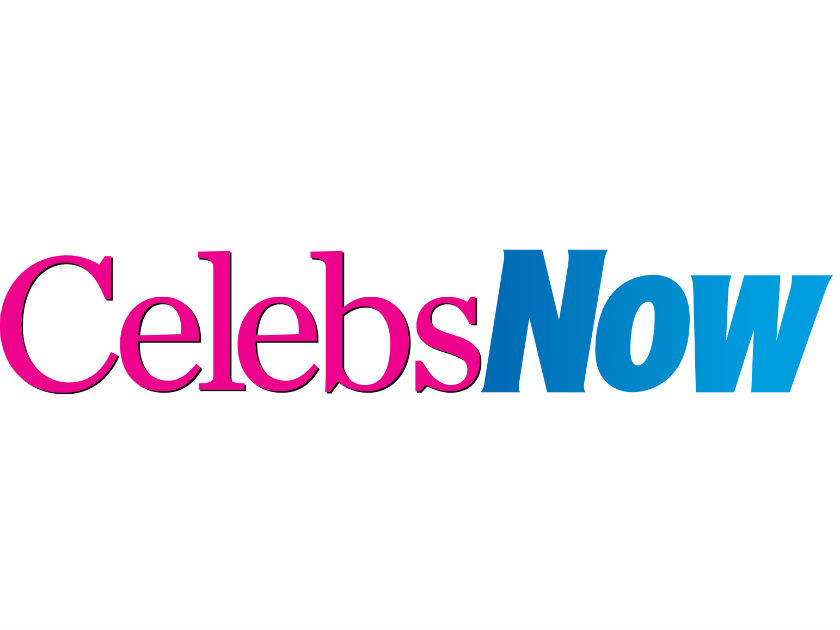 Peaches Geldof has revealed that she wants to give Kerry Katona a new look.
The 19-year-old socialite reckons she has some great ideas for the reality TV star, 28, who is the face of food giant Iceland.
'I love Kerry so much,' Peaches says. 'Her show was my favourite thing on TV. She's such a train wreck but she's amazing.
'I'd put her in a dress made of Iceland bags.'
But Peaches has more serious advice for glamour model Jordan, 30.
'Jordan should try and do the Victoria Beckham thing, where she's always impeccable with the pencil skirt and blouses and slick outfits.'
SEE GALLERY Kerry Katona's slide from pop princess to Dazed Of Warrington>>
SEE VIDEO Kerry Katona sparks fears for her health on This Morning>>
Alison Adey
Stuck for the perfect Christmas gift? Save 30% when you subscribe to Now>>