Exciting things lie ahead for Tom after some traumatic times
Tom Daley has got some very exciting plans lined up after coming through a heartbreaking secret battle.
The diving star is preparing for the Rio 2016 Olympics AND is hoping to become a dad in the near future, which is all a far cry from the crippling bout of Obsessive Compulsive Disorder he's suffered with in recent years.
Tom Daley makes SHOCK confession in new video
Tom, 22, has been opening up about how a dive that went wrong at the London 2012 Olympics – due to camera flashes blinding him mid-dive – left him battling the condition.
'It traumatised me so badly, I became this massive OCD freak,' he explains.
'I lived in such fear of the dive I couldn't walk across drains without thinking the world was going to end.
'If I didn't sleep well, I thought everything was going to go wrong. If I didn't eat the right food…'
In fact things got so bad that Tom even contemplated walking away from the sport for good.
'I was permanently terrified and never wanted to be in a pool again,' the Olympian says. 'I hated the sport and wanted to shut off from everything.'
This all came after Tom tragically lost his doting dad Rob to cancer in 2011.
Thankfully the star managed to get through his ordeal after receiving post-traumatic stress treatment from a sports psychologist as well as having hypnotherapy.
He also thinks the support of his fiancé Dustin Lance Black was a huge help in coming back from it all.
The couple, who got engaged last year and are planning to tie the knot in 2017, have been together for over three years and are making plans for their future together.
Tom already knows that he and filmmaker Dustin, 42, want to have children once his career winds down a bit.
'It's not a question of "if", just "when",' he tells The Sun. 'I've always said I'll keep diving as long as my body lets me, but the beauty of being an athlete is you retire young and you've got your whole life ahead of you.
'Once I've finished with diving there are going to be other avenues I'd like to explore.
'Family has always been a massive thing to us. It's what we want.'
Awww. We're looking forward to seeing more of Tom in documentary Tom Daley: Diving For Gold on ITV this Saturday night at 8pm, which charts his dramatic journey over the past four years of his life since the 2012 games.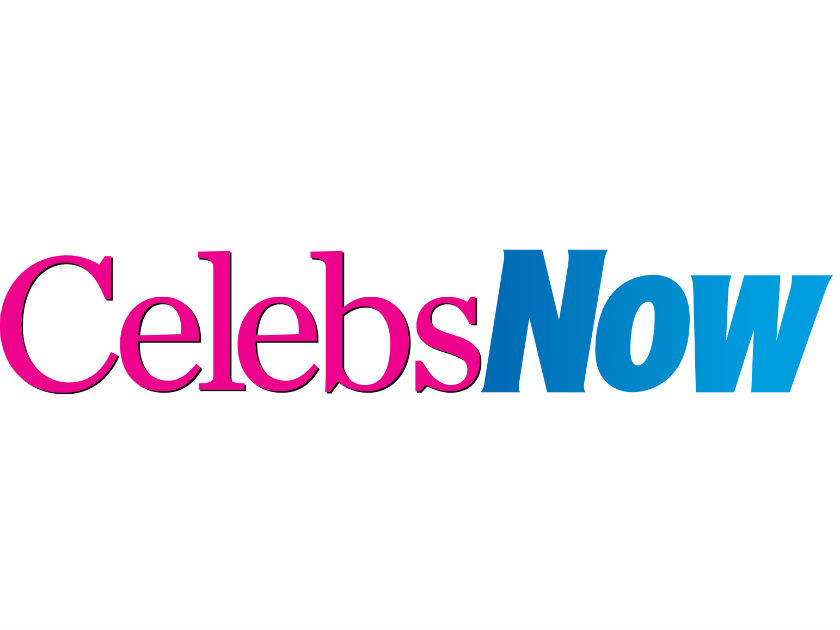 Anna Francis