Need any more reason to love Little Mix's Perrie Edwards? Look no further...
Of all our imaginary celebrity BFFL's, Perrie Edwards is definitely one of our very favourites.
And so, as sad as it is to publicly admit this, we'd maybe even consider spending real life actual money on receiving some Pez Edwards life advice.
And guess what? It's very possible that in the near future, we could do just that- as it looks like Pez has a potential Agony Aunt career in the pipelines.
Perrie has recently shared with The Daily Star that fans are often seeking relationship advice from her, following her pretty public split from Zayn Malik.
Pez shares, 'I'm like an agony aunt. I feel amazing, I can't get enough of it… So many people approach me at nightclubs saying, 'You changed my life, I've never felt better'. Or, 'I got dumped two weeks ago and your song makes me feel great'.
See: Has Perrie Edwards moved on from Luke Pasqualino by dating THIS footballer?
Okay, before we further discuss anything else…WHAT NIGHTCLUBS ARE THESE AND WHY HAVE WE NEVER ATTENDED.
Anyway, Pez, our life is relatively far from being all peaches and cream… fancy giving us some relationship coaching?!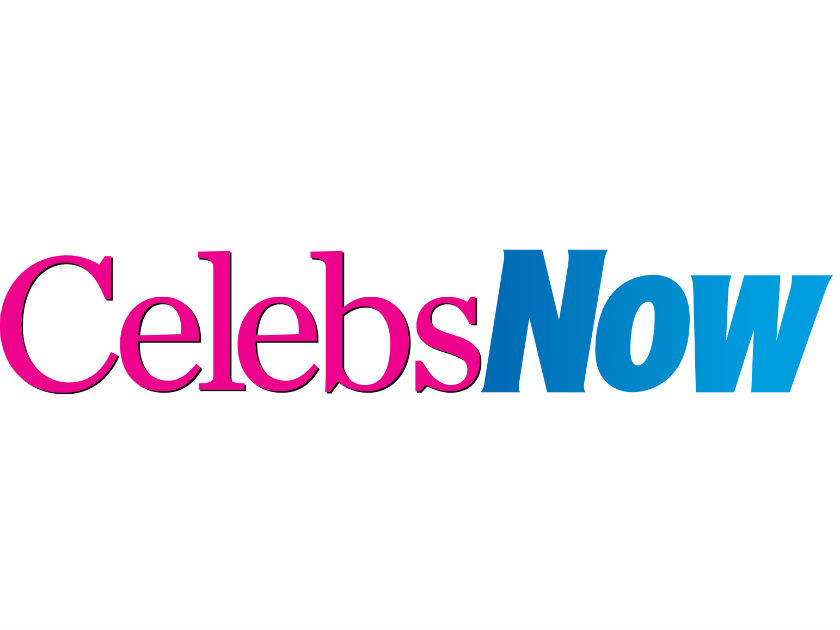 It's pretty fair to say that Shout Out To My Ex has been the anthem of our whole entire lives for the past seventeen years (well, okay that might be a slight exaggeration…).
However, Pez and the rest of the Little Mix ladies may have landed themselves in a bit of hot water with one particular supermodel. Yup, Miss Gigi Hadid.
After the original lyrics to the song had leaked (which very much appeared to be aimed at a certain former boy band member), Zayn's current girlfriend Gigi had allegedly slammed Perrie for being 'immature'.
A source had shared with Hollywood Life that 'Gigi wishes Perrie would just move on and leave her and Zayn alone. She thinks the song and the lyrics are immature…'.
The source then added, '[Zayn's] been down-playing it to Gigi, and telling her not to give it any energy or thought, and that it just comes from a place of jealousy'.
Immature? Hmmm… arguably. But an absolute banger? Hell yeah.
Alice Perry