Oh dear, Pez!
Perrie Edwards might be gearing up for the release of Little Mix's new track this week, but it looks like she's getting in some quality time with boyfriend Alex Oxlade Chamberlain before the hysteria kicks in.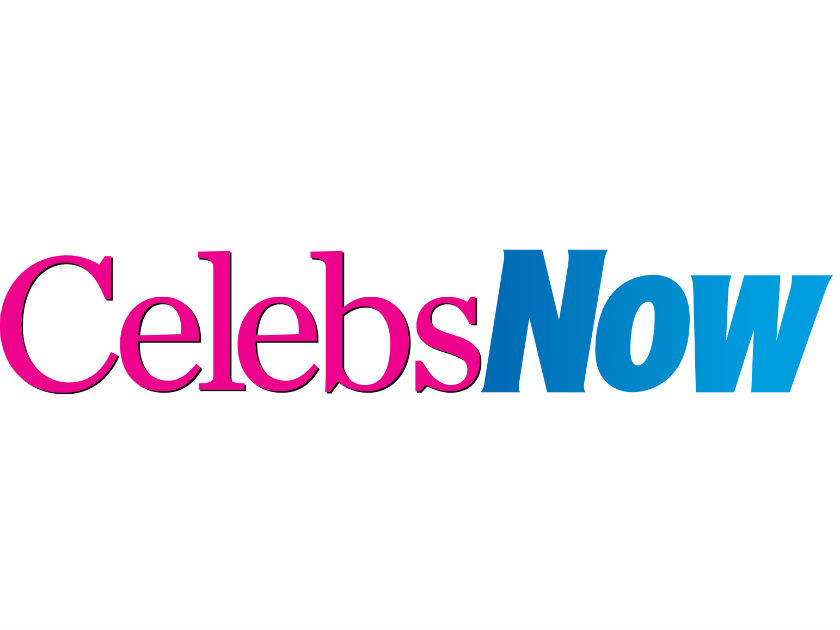 Yup, the ridiculously good looking pair proved they're more #couplegoals than ever as they headed out on a romantic date last night for a spot of dinner and drinks.
Looking typically glamorous, 25-year-old Pez wore a ruffled white shirt, casual jeans and black belt, while she had her hair pulled back in a sleek bun.
Taking to his Instagram Stories, footie star Alex, 25, showed off his stunning date with a quick clip which sees her sipping on a glass of wine from the eatery.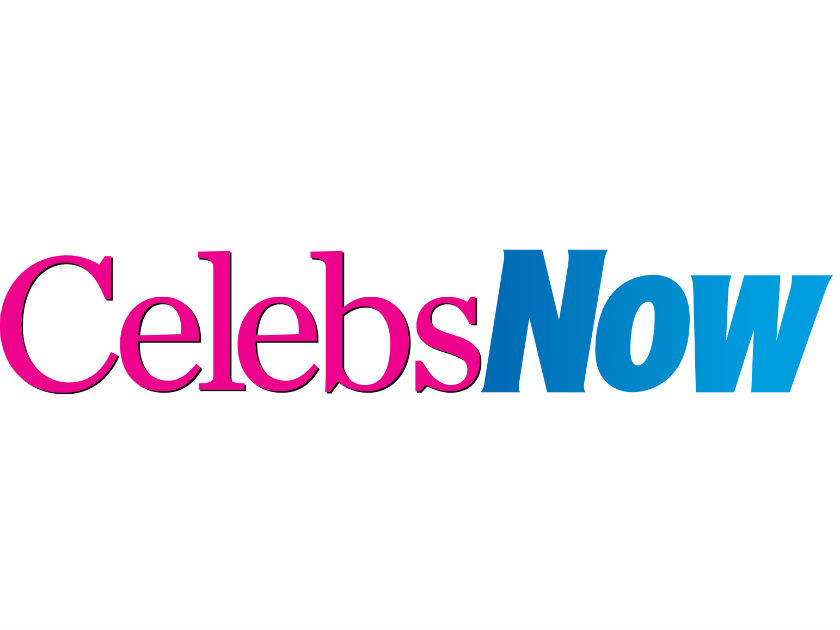 Unfortunately, while we can all agree she looks incredible, it turns out even megastars have wardrobe malfunctions every now and then – as Perrie accidentally left the house with the security tag still in her belt!
More: Perrie Edwards reveals new look in lace corset as she shares sneak peek of sexy music video
Filming the hilarious moment, Alex zoomed into his girlfriend's outfit as she walked down the street in front of him.
'She's only left the house with the security tag left on,' he wrote on the clip.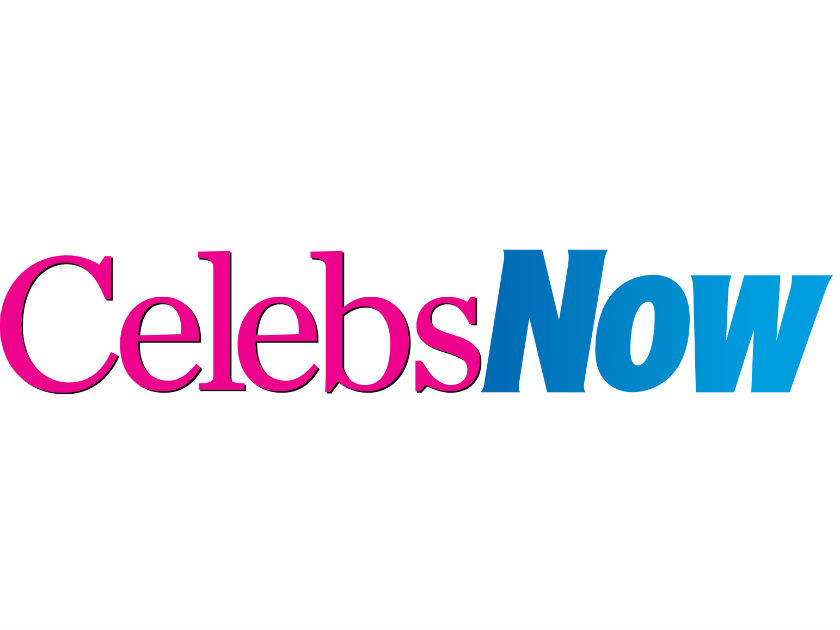 'Stop filming my tag!' Pez can be heard saying, as Liverpool pro Alex playfully calls her a 'thief'.
Talking to the camera, he then added: 'Can't even get myself a decent date, coming out with security tags on her.'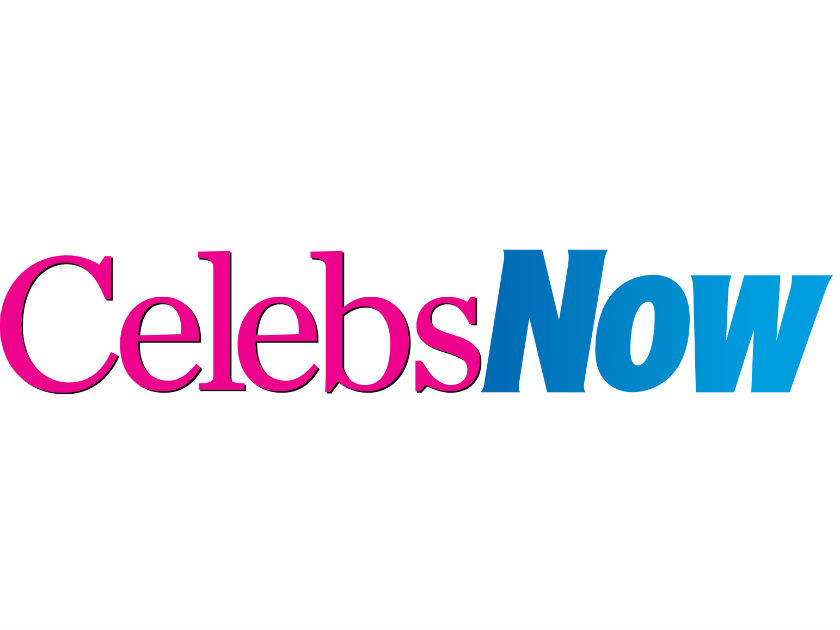 Awkward fashion disasters aside, Pez has been teasing her fans ahead of the release of new LM song Woman Like Me.
Taking to Instagram on Monday, the X Factor star shares a snap from the set of the music video which sees her posing up a storm in a black lace corset.
Looking fab, Pez!