Love is in the air for the Little Mix star
Perrie Edwards has confirmed that she's dating Luke Pasqualino for the first time and she's got some pretty cute things to say about him.
The Little Mix star was first linked to Our Girl actor Luke in August but things were quickly rumoured to have fizzled out – sad face.
Perrie Edwards and Luke Pasqualino reunite with PDA
THEN they were seen looking cosy and sharing a kiss at Leigh-Anne Pinnock's birthday party last weekend and our Lerrie (the alternative couple name is Puke and we're really not feeling that) hopes were restored.
Perrie, 23, admits it's only just begun but says things are going well with the 26-year-old former Skins star.
'We've been on a few fun dates, which is nice,' the blonde singer explains.
'It's very early days. It's early days but yeah, he's really lovely.'
Awww, sounds promising! It comes as Perrie hits out at former fiancé Zayn Malik – now boyfriend of Gigi Hadid – in Little Mix's new tune Shoutout To My Ex, in which she disses his bedroom skills with the lyrics: 'Hope she gettin' better sex, Hope she ain't fakin' it like I did, babe.
'Guess I should say thank you, For the 'hate yous' and the tattoos, Oh baby I'm cool by the way, Ain't sure I loved you anyway.'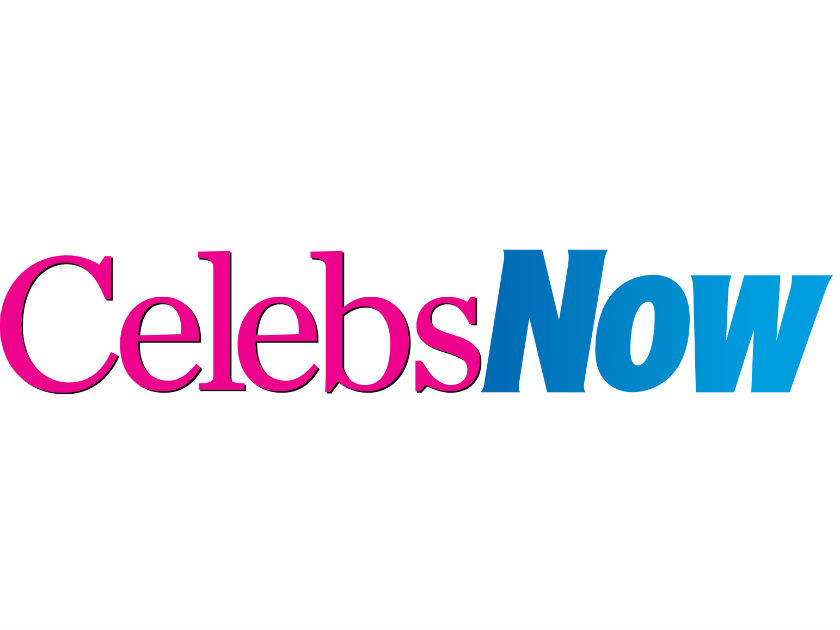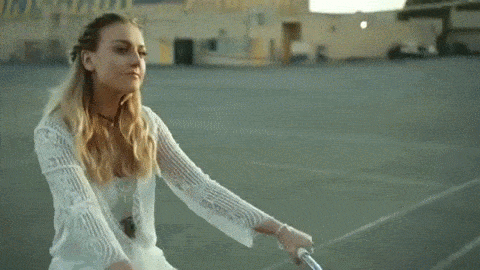 Ouch. Luckily Luke finds it all pretty funny, apparently, and has already had a preview of the tune ahead of its release on Sunday.
'He thought it was good,' Perrie says of his verdict. Well that's a relief!
Luke has got the approval of Perrie's bandmates too, with Jesy Nelson telling The Sun: 'He's a lovely boy, nice boy.'
Meanwhile Luke is maintaining his silence about the blossoming romance but has been inundated with comments from fans on Instagram asking him about Ms Edwards.
Some have asked him to take a selfie with the singer, whilst others have simply issued the warning: 'take care of her'
Eek, we can't wait to see how Lerrie develops…