An unlikely romance for the Little Mix star
Perrie Edwards has been making a habit of keeping her love life quite under wraps in recent months – and following a very public breakup last Summer, it's easy to see why.
However, this hasn't stopped fans and interested members of the public alike from trying to uncover the romantic journeys of the Little Mix star – and now, there's been a new relationship to have been uncovered… a summer fling with YouTube star, Joe Sugg!
More: Is Michelle Keegan the reason behind Luke Pasqualino and Perrie Edwards split?
Read: All the Latest Celebrity News
It has been reported that Perrie, 23, enjoyed a romance with online sensation (and brother of Zoella) Joe a few months ago, but has since fizzled out.
According to the Sun on Sunday, they enjoyed a short romance, and 25-year-old Joe is desperate to get back in touch.
'He was thrilled to be spending time with her and couldn't believe his luck as she's absolutely gorgeous and boasted about what a great kisser she is,' a source told the newspaper.
'But after a promising build-up, things fizzled out pretty quickly, although he's still desperate to get back in touch and has reached out a few times.'
Sadly for Joe, it seems as if Perrie's moved on for good, and done so in the most 2016 way ever…an unfollow:
'However, the writing was on the wall when she unfollowed him on social media in the summer and didn't invite him to her birthday.'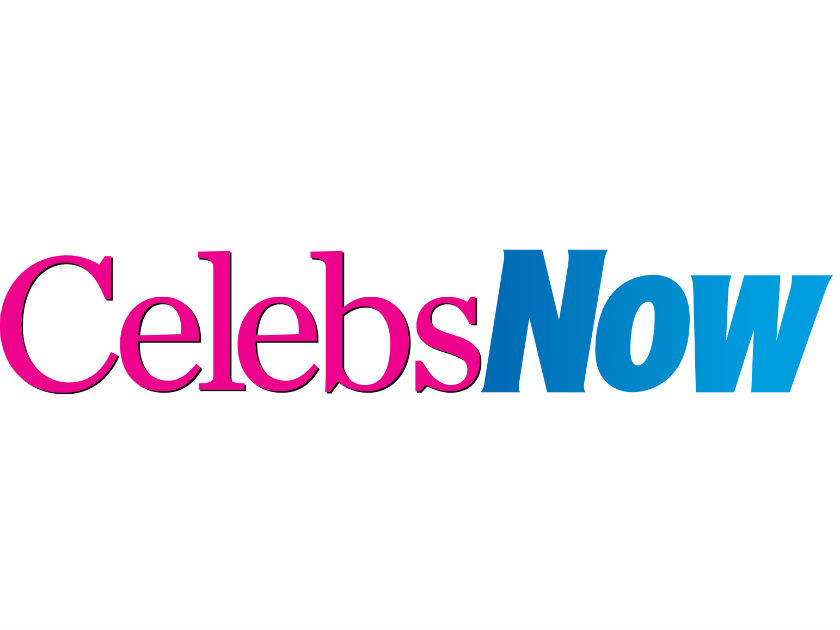 If that doesn't say 'boy bye', we don't know what does…
Though Perrie hasn't been publicly official with anyone since Zayn Malik, she's also been rumoured to have enjoyed the company of Our Girl actor Luke Pasqualino this year – yet that has also come to an end too.
It's a pity – either one of the guys would have been a great match for her! But whether she's single or not, Perrie stays slayin'. Go girl!