You'll catch a cold, Pez!
With great talent comes great responsibility. Mainly, the responsibility of spending every waking hour in the studio creating the new Little Mix album. Ain't that right, ladies?!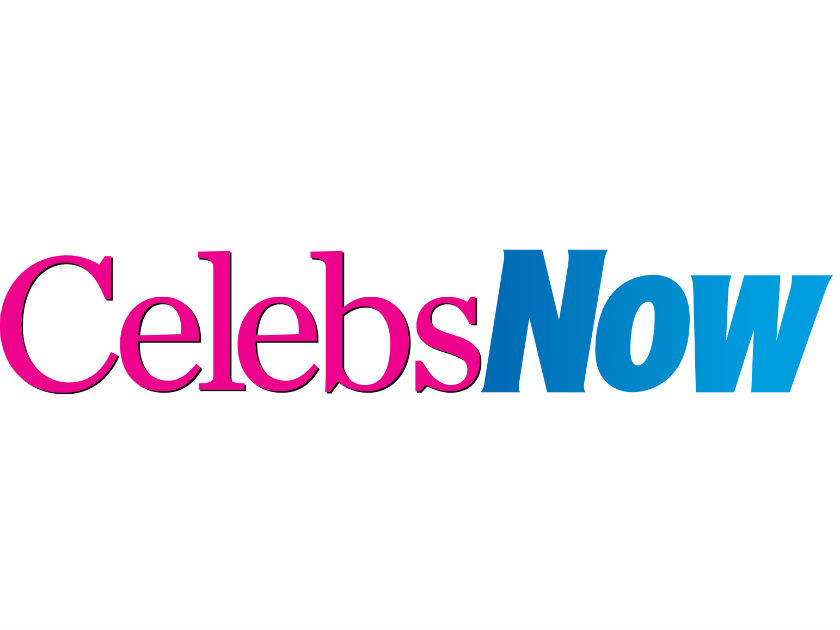 With Little Mix's forthcoming fifth studio album scheduled to release in late 2018, the girls are probably feeling the pressure of getting it all finished in time.
More: Little Mix's Jade Thirlwall admits she considered plastic surgery due to 'crippling insecurities'
In fact, yesterday Perrie Edwards took to social media to reveal she's actually feeling a whole range of emotions whilst hitting the final high notes of the album.
Taking to her Instagram story, the 25-year-old shared a series of snaps detailing the emotional roller coaster of making a Little Mix masterpiece – even stripping down to her bra at one point!
Sat curled up on the floor of the recording booth, Pez revealed that she was feeling both 'happy' and 'smiley' to begin with…
Off to a flying start, Perrie!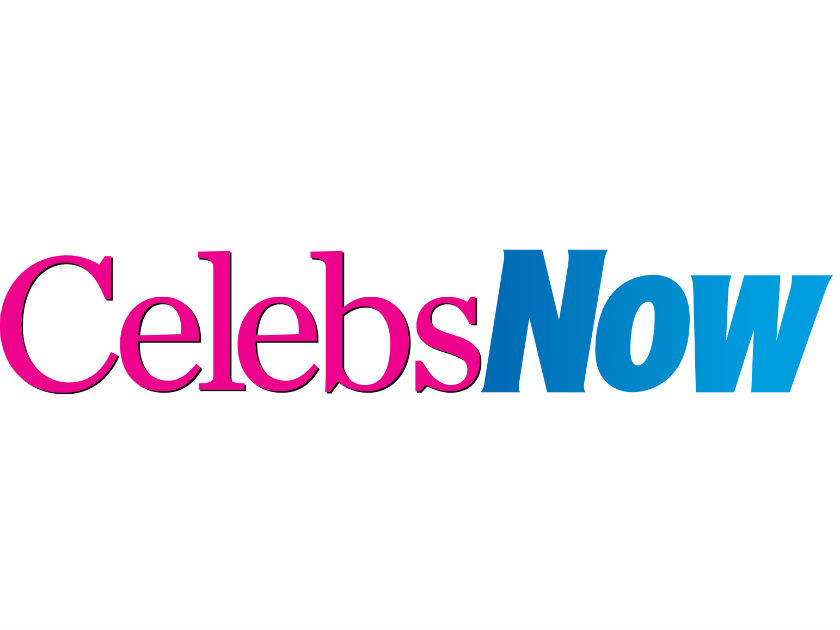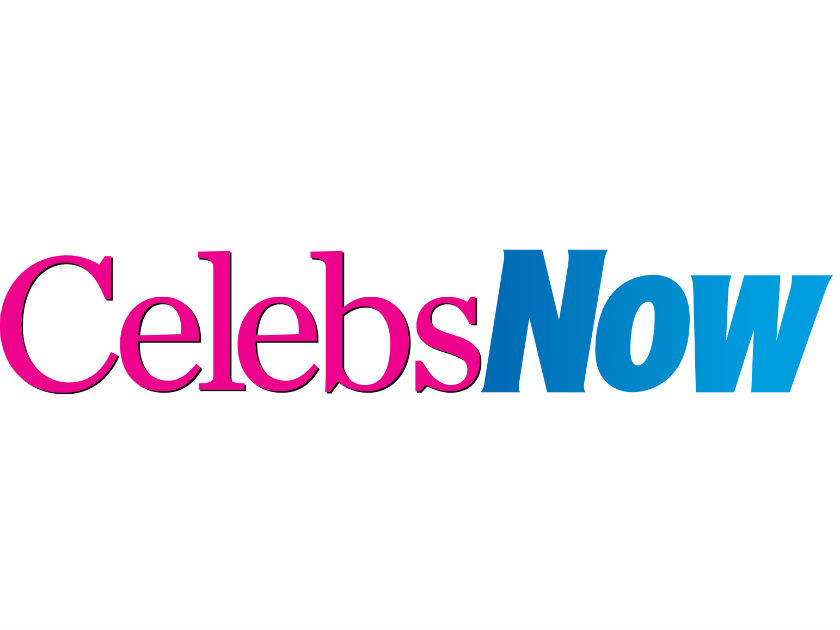 However, the stress of the day soon took its toll on the lovely lady – as Perrie then stripped off down to her bra in a sulk!
Lying flat on the floor like a starfish, Miss Edwards revealed she was now feeling 'fed up'.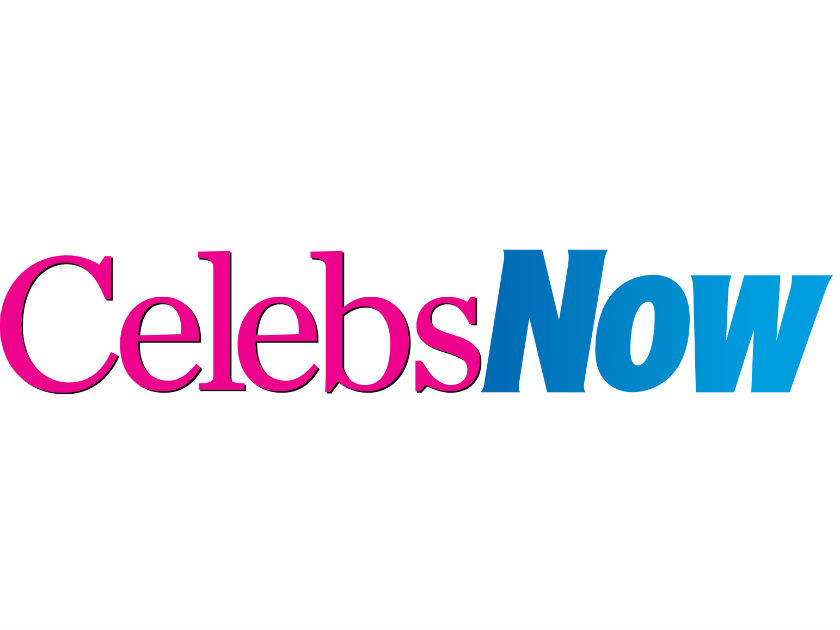 Luckily, Perrie's boyfriend Alex Oxlade-Chamberlain was soon on hand to lift her out the bad mood – as in the next snap, Perrie is 'messaging bae' to cheer her up.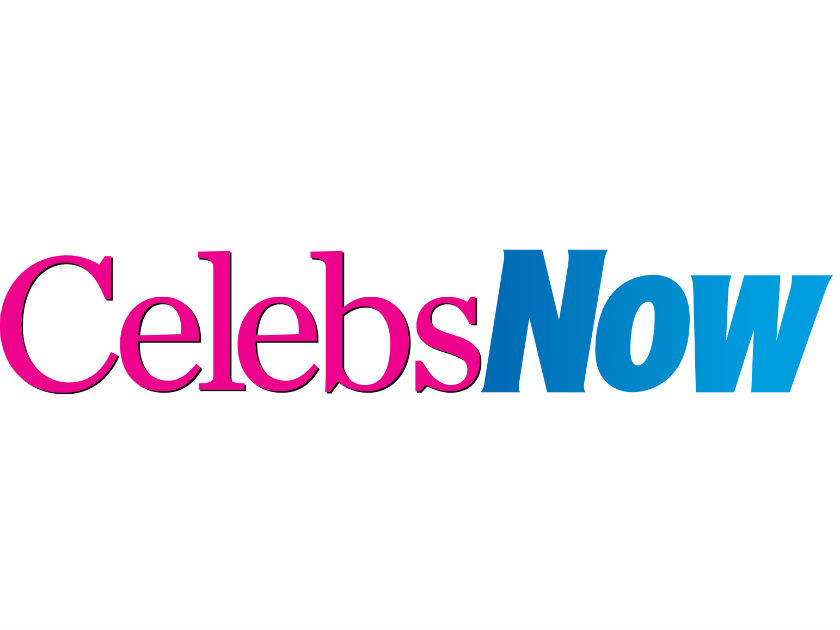 In the final snap of the pretty hilar series, Perrie has given up once again – and this time is back on the floor and totally 'over it'.
Come on Pez, we won't get our brand new Little Mix music like that!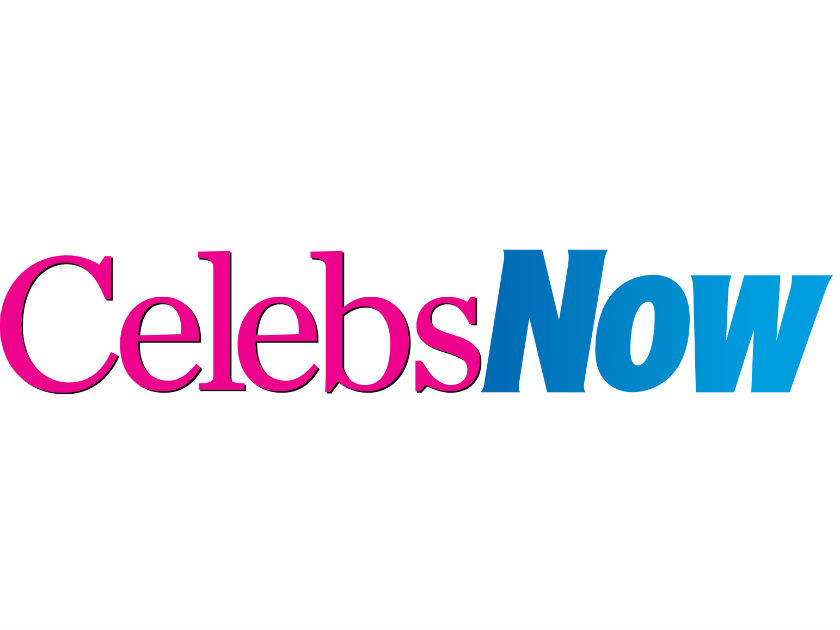 The girls have left fans in a pretty big tizz, after revealing the leading single of their forthcoming album (a collaborating with Nicki Minaj, no less) will be arriving very very shortly.
The single, called Woman Like Me, will be out on Friday 12th October ahead of the album launch – which is speculated to be November.
As all four of Little Mix's previous albums have been released in November, we're keeping all fingers and toes crossed for some new music next month.