He's happily married with kids in virtual world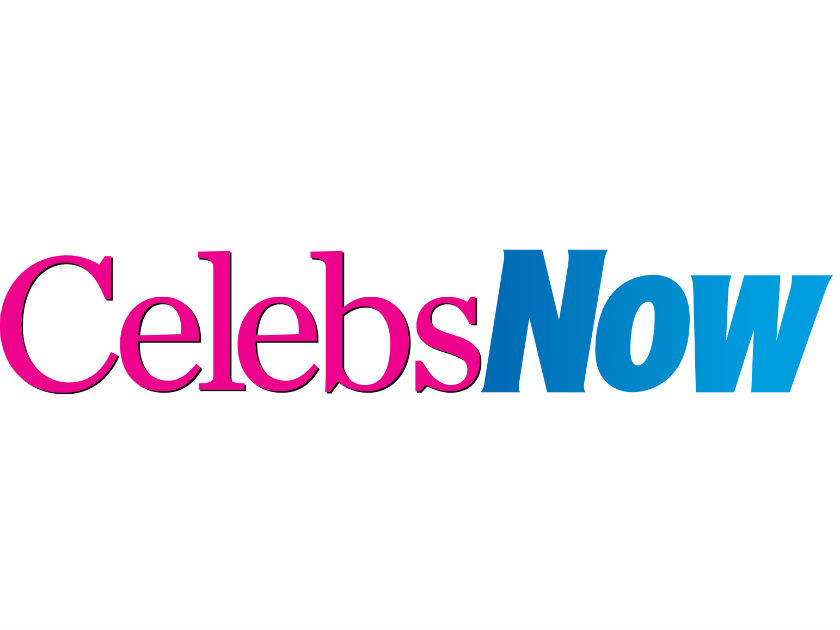 Pete Doherty has become addicted to an internet site that lets him lead a virtual life.
The Babyshambles singer, 28, has started playing out his dream reality on Second Life.
'Pete is living his fantasy existence in Second Life, where he's an upstanding member of the community running the local school,' a source tells the Daily Star.
'He also has a loving wife, three adoring kids and is a fitness freak who treats his body like a temple.
'His mates are slightly amused that Pete's found a slightly healthier and more inspirational addiction.'