Singer wrote the tune when he was at school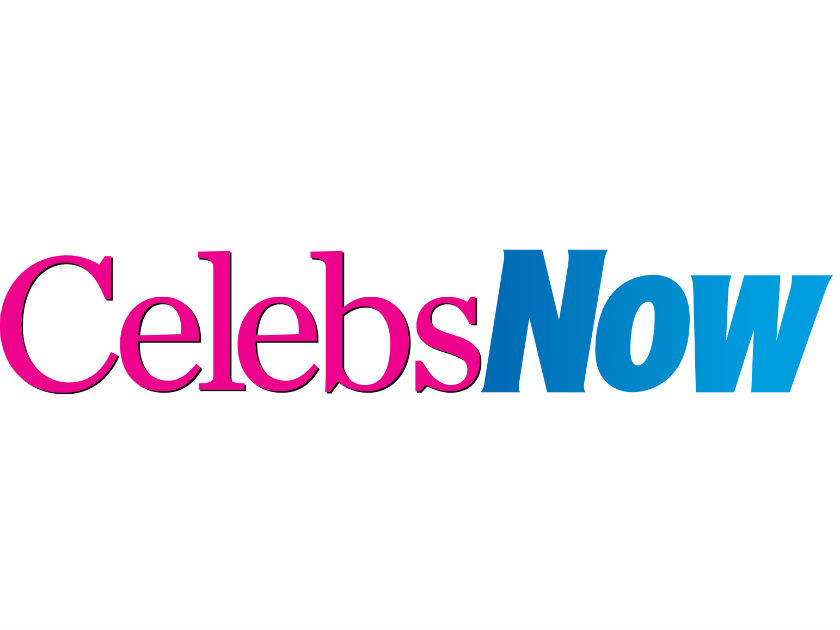 Pete Doherty says the first song he penned was about a hamster that met a grisly end.
The singer was in a school band when he came up with the bizarre lyrics.
'My first song was called Billy The Hamster,' he tells the Sunday People.
'It was a tale about wanting a pet and ending up with a hamster that got electrocuted.'
Pete, 29, has made no secret of his fascination with animals, often making home videos of him and his cats.
See Amy Winehouse and Pete Doherty in Winemouse video….
http://www.youtube.com/watch?v=hdxBJyonNgw&hl=en
Alison Adey