Sad times for the TOWIE dog lovers

Our hearts go out to Pete Wicks, as it's revealed that his beloved dog, Ernest, has passed away.
The TOWIE hunk announced the death of the French Bulldog, his 'best friend', on Tuesday (30th August).
More: Megan McKenna and Pete Wicks set up a saucy doggy date
Ernest had been a frequenter on Pete's social media channels for quite some time, as well as his second pup, Eric. It's very clear how much Pete loved him – so then, it wasn't a surprise that he left him a lovely tribute when announcing the sad news.
Pete, 27, began: 'Words can't describe how heartbroken I am to have suddenly lost on of the best things to have ever come in to my life.
My boy Ernest wasn't just a dog to me, he was my best friend. Things will never be the same.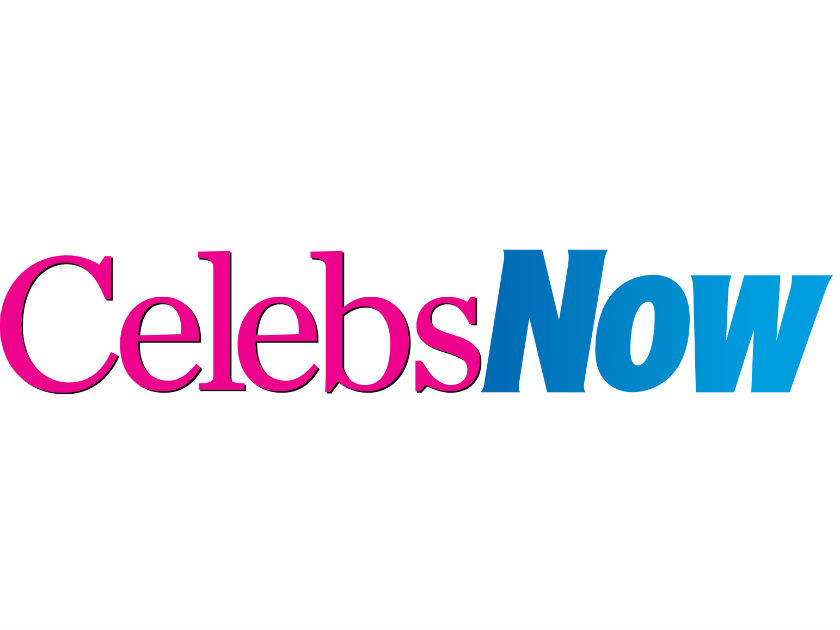 'I'm thankful to him for teaching me a lot about myself and everything about unconditional love. He will always be in my heart. R.I.P Ernest #Wolfpack'
More: Pete Wicks adopts a puppy – and out hearts collectively melt
Lovely words – and plenty of people agree, with plenty adding on their condolences and tributes of their own.
'Sorry to hear that bro it's heartbreaking losing a dog as like you say they are not just a go more like part of the family,' wrote Geordie Shore's Aaron Chalmers, with TOWIE co-star Kate Wright adding: 'devastating for you, sending you lots of love.'
Of course, the most anticipated message came from his other half, Megan McKenna, who Tweeted a selfie taken with little Ernest, captioned: 'Rest in peace little man, You'll be missed Ernest.'
Sending love to them both – hopefully Ernest's having a great time up in that big dog park in the sky…
WATCH: TOWIE boys play Snog, Marry, Avoid…